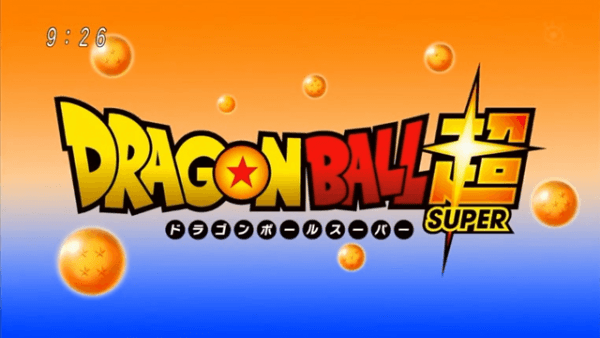 It may be under 15 seconds long but we finally have our first look at Dragon Ball Super, just under a month before the first episode series on July 5th in Japan, filling the Dragon Ball Kai time slot once that has finished airing. A few interesting points are shown in the short trailer. Goku goes Super Saiyan despite being able to turn Super Saiyan God Super Saiyan which turns his hair and aura blue. Does this mean he hasn't yet learned the form or perhaps has control over which form he goes into?
Beerus and Whis are shown too so we know it will definitely take place after Battle of Gods, or perhaps they don't actually meet Goku and his friends until later? Ok we really don't know much more about Dragon Ball Super at all but it's still good to finally seem some footage of the new anime series.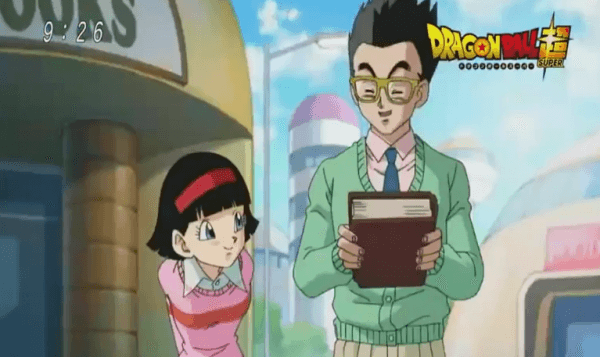 Another interesting point is Goku is also shown wearing the same outfit he was wearing at the beginning of the Yo! Son Goku and His Friends Return special episode, which takes place two years after Majin Buu's defeat. Maybe Abo and Cado will make a reappearance? It's hard to say from just this footage but feel free to let us know your theories in the comments once you've watched the video embedded below.