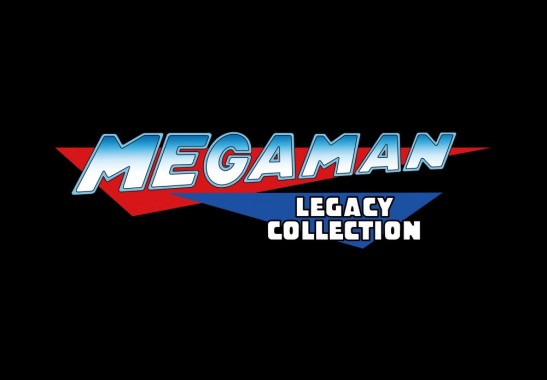 Capcom has announced that a collection of six 8-bit Mega Man titles will be re-released together on current gen consoles titled Mega Man Legacy Collection. Mega Man through Mega Man 6 will all be on the disc, as well as a new Challenge mode and plenty of extras for die-hard fans. It's surprising to see this announced out of the blue, when these are all available on the digital market already. It's an interesting coincidence to see, considering Capcom hasn't been focusing much on the Blue Bomber as of late. This of course, led to Inafune's immensely successful (pre-release) spiritual successor, Mighty No. 9 storming onto the Kickstarter scene.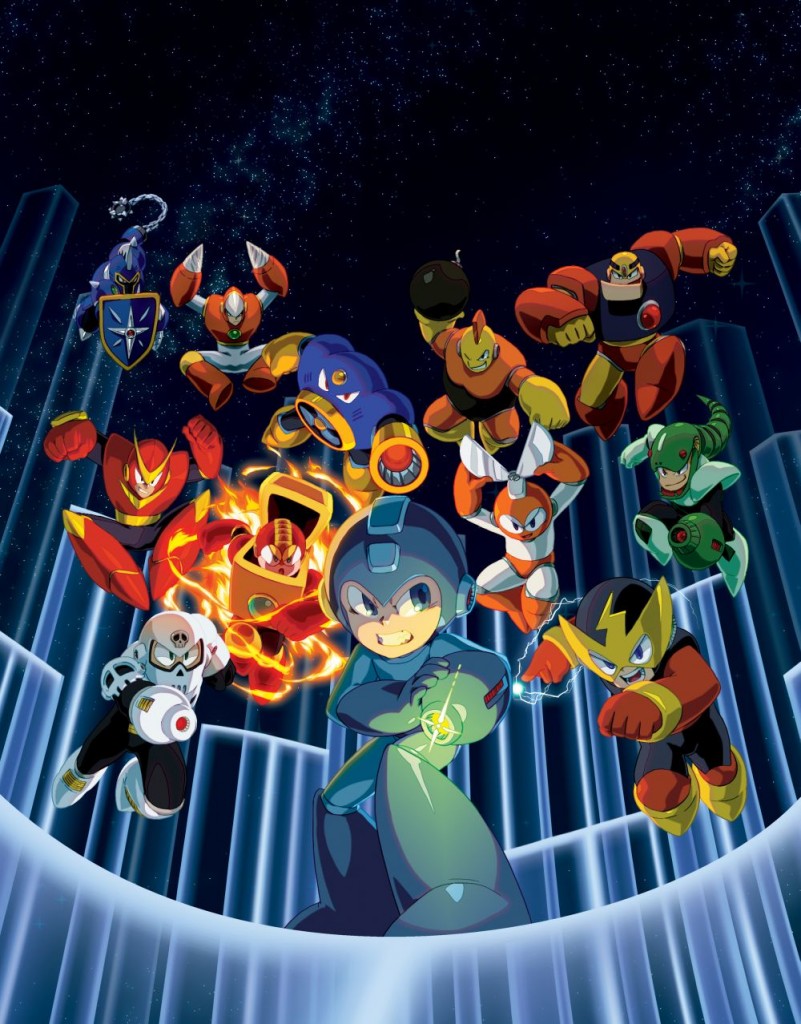 The stated goal is to "remind long-time fans and introduce newcomers to what made Mega Man such a popular and iconic character." The titles will be, of course, in the original style, though Capcom stated that the old graphics will be given an "HD Flair." The games are not planned to be emulated, but will be built on a newly developed engine called the Eclipse engine.
The new Challenge mode promises to remix gameplay sections from different titles in order to give veteran players a new mode to conquer. Taking aim at competitive gamers, is the planned Leaderboards and video replays, to be available upon launch. A museum mode full of history, art, and concepts will make an appearance as well.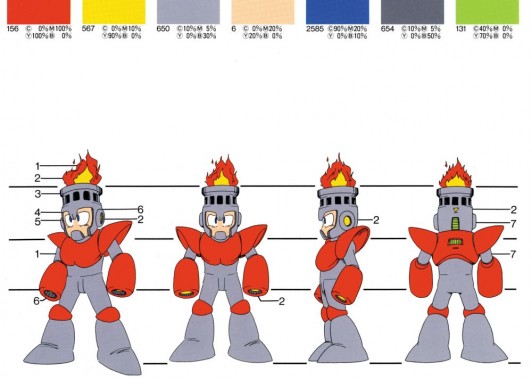 Look for Mega Man Legacy Collection to be released this summer on the PS4, Xbox One, and PC, with a planned winter release on the 3DS. The collection will run $14.99 (USD) / €14.99 / £11.99, and will be available digitally.