Cooking-challenged foodies can learn to cook without fear of burnt food, wasted ingredients, and potential stomach viruses with CyberCook: Taster. The edu-tainment simulator uses Samsung Gear VR headset to teach people with a wide range of skill levels.
Players will be able to test drive new recipes or learn about exotic new ingredients with CyberCook: Taster. An in-app store will allow players to purchase real life ingredients and cooking equipment, then have it delivered to their door. The app is the first piece of the upcoming CyberCook platform that will link real life cooking with technology through a variety of apps.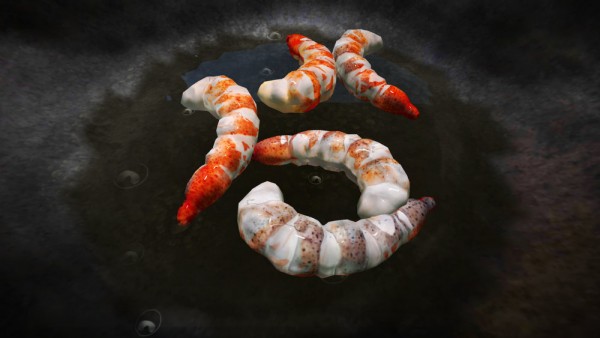 Starship CEO Martin Kenwright says:
"As well as offering an engrossing experience, CyberCook dispels the fear of experimenting in the kitchen. You're involved with every stage of the cookery process. Why learn from a video when you can practice hands-on and without a single bit of waste? In a couple of years, we'll reach new levels of realism. We're proud to work with partners like Oculus and Samsung so early on in the VR lifecycle on a Gear VR exclusive."
CyberCook: Taster is available for free on the Gear VR App Store. Learn more about CyberCook here.