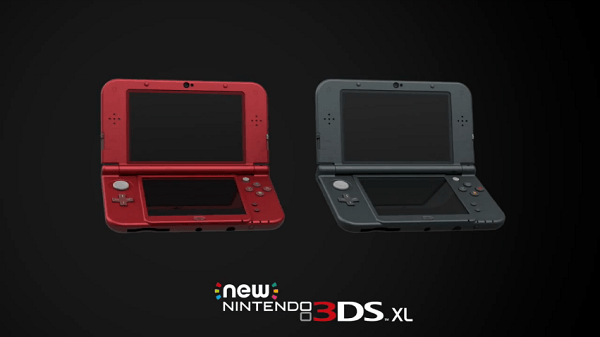 During their Nintendo Direct yesterday, Nintendo revealed that they will be releasing the New 3DS XL in North America on February 13th for $200. While this is great news for those who want to upgrade to the latest Nintendo handheld, those looking to buy their very first 3DS may need to have other plans.
This is because while Nintendo stated that they will be releasing the New 3DS XL, they also made it clear that the $200 New 3DS XL will not come with a charger of any kind in North America or Europe, meaning that if you don't already have a charger from a past handheld such as a DSi or 3DS, are giving the handheld to someone as a gift, or a parent buying one for your child, you will need to buy a charger separately.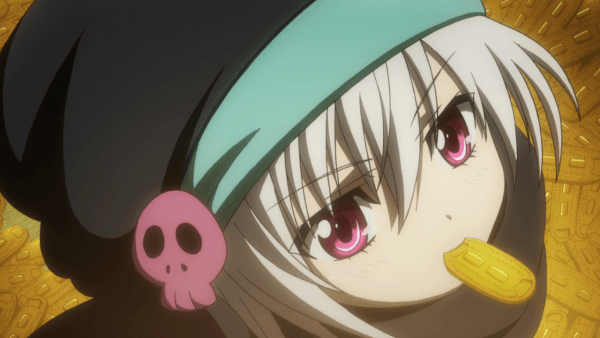 Speaking to Polygon, Nintendo stated "Rather than raise cost of New Nintendo 3DS XL by charging consumers for a component they may already own, we are giving them the option to only buy if they need an AC adapter."
Considering the handheld's release is less than a month away, it is likely that Nintendo will not change their minds at this point so those of you looking to acquire the New 3DS will need to plan accordingly.