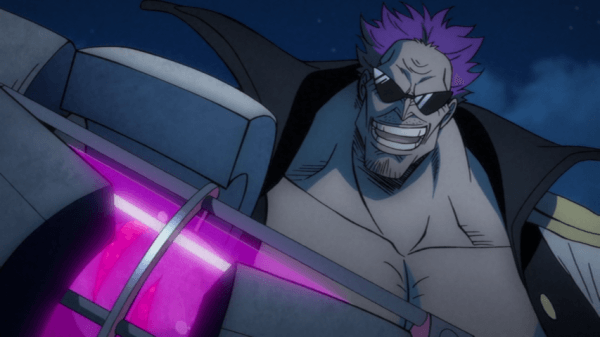 Today FUNimation released the most recent One Piece movie, One Piece – Film Z, in North America and considering they have released it containing both the English and Japanese voice track, the company has released a launch trailer for the movie which can be found below.
Those interested in picking up the movie can check out our review here, while FUNimation has provided the below story synopsis:
Said to be comparable to the Ancient Weapons of old, the Marines' trump card, the "Dyna Stones," have suddenly been stolen by a group of renegade vigilantes. The terrifyingly powerful man responsible, former Marine Admiral "Z", now stands in the path of Luffy and his Straw Hat Pirates. Can the Straw Hats defeat "Z" and his crew, or will the New World meet its end at the hands of this mad man?