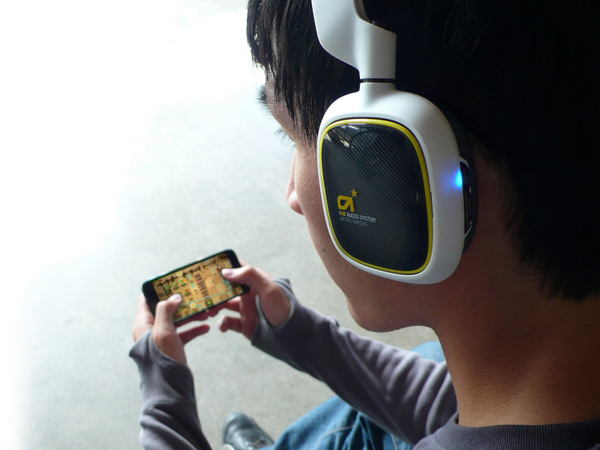 Astro Gaming has launched their newest headset today. The Astro Gaming A38 Active Noise Cancelling Headset is based on the A30 Gaming Headset's design, adding wireless Bluetooth 3.0 connectivity and active noise cancellation speakers. The A38 supports the aptX  audio codec, allowing for near CD quality sound over a Bluetooth connection, an improvement over the more common A2DP codec.
The active noise cancellation technology and closed ear cups allows owners to listen and talk even in the noisiest of conditions. The battery supports over 20 hours of battery life on a single charge. Since the A38 is based on the A30's designs, existing A30 Speaker Tags are compatible with the A38, allowing owners to customize their headset to match their style.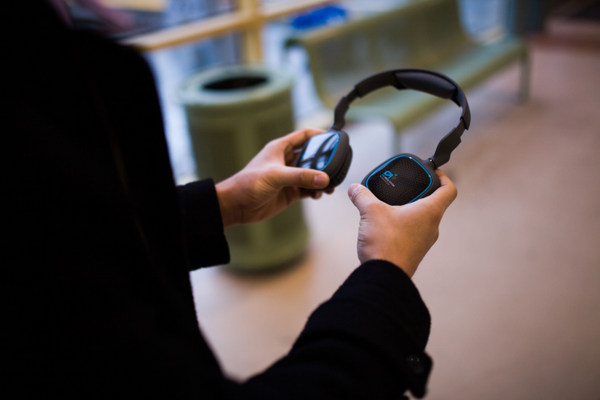 Aron Drayer, VP of Marketing, ASTRO Gaming/Skullcandy Gaming said:
"The ASTRO A38 Active Noise Cancelling Wireless Headset represents the culmination of ASTRO Gaming's efforts to provide tech savvy consumers with a premium audio solution for their growing mobile gaming and communication needs. The ASTRO A38 delivers as one of the most technologically advanced and aurally pleasing headsets we've ever developed — maintaining the signature ASTRO Audio, comfort and build quality users have come to expect from the ASTRO Gaming brand."
The Astro A38 Active Noise Cancelling Headset is available now at the Astro Gaming website for $230 USD. American buyers will also receive three months of Spotify Premium with their purchase.