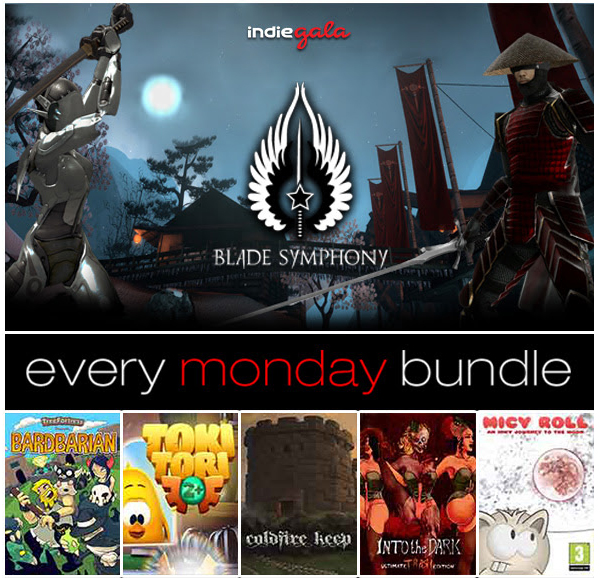 Indie Gala and Capsule Computers has a new Every Monday Bundle filled with some blockbuster indie titles. For a single purchase, buyers can grab a copy of the following games.
Bardbarian is a wacky game that mixes tower defense, RPG, RTS, shoot 'em up, and snake gameplay.
Coldfire Keep is a retro dungeon crawling RPG with modern graphics.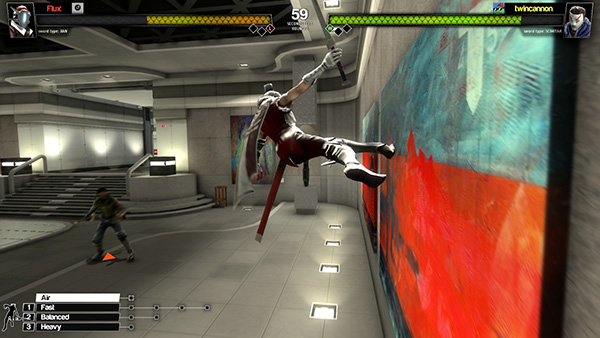 Blade Symphony mixes third person slasher mechanics with a high skill based control scheme to create a competitive PVP experience.
Into the Dark: Ultimate Trash Edition is one part B horror movie and one part FPS in a trashy adventure starring Nazis, hookers, and zombies.
Toki Tori 2+ is the sequel to the popular indie darling. The sequel adds more levels, a level editor, and Steam Workshop support.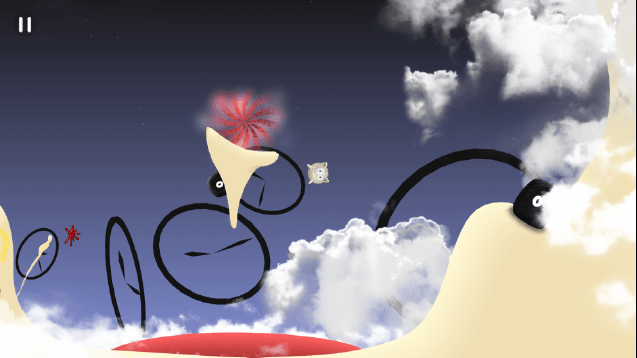 Micy Roll is a platforming adventure through space. Micy is fueled by ink blots scattered throughout the world. Be sure to vote for Micy Roll on Steam Greenlight.
Be sure to snag a copy within the first 12 hours of the sale to pick up the game at $1.49. Afterwards, the price goes up! Buy your bundle at Indie Gala.