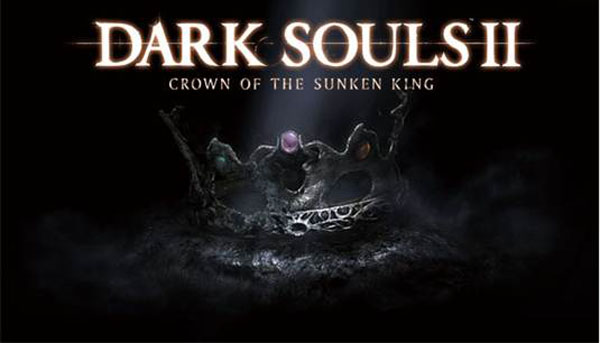 A little while ago, Namco gave Dark Souls II players some incredible news; There would be three DLC chapters for them to hack and slash their way through… Or be hack and slashed through, either way is good! Well the time has finally arrived, as today marks the release of the first of these DLC chapters; Crown of the Sunken King.
Taking place in a brand new area of Drangleic, Crown of the Sunken King has you traversing deep chasms and giant temples in what is possibly the hardest challenge ever in a Souls game. New enemies, new weapons and new bosses await everyone who is game enough to step
Dark Souls II: Crown of the Sunken King is available now for Xbox 360, PS3 and Steam through their respective online stores. So time to sharpen your swords, fill up your Estus Flasks and get ready to hit the depths of Drangleic. Have you already played some of the DLC? If so, let us know your thoughts in the comments below. As always, make sure you stay tuned to Capsule Computers for all the Dark Souls II news as it becomes available.