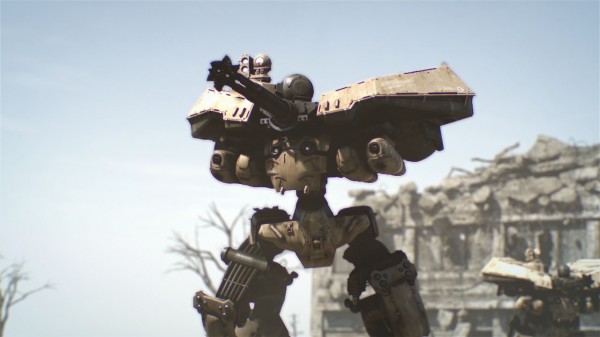 A new video of the upcoming Appleseed: Alpha animated movie has emerged from Sony Pictures Home Entertainment which you can view below along with a set of screenshots.
In the 22nd Century, society is populated by both humans and "bioroids" following an apocalyptic World War 3 that had just devastated New York. The CGI film is set to be a reboot of the Appleseed manga which depicts the early days of Deunan and Briareos as they search for the fabled city of Olympus. The last iteration was the Appleseed XIII anime series which received mixed reception by fans.
The new film is directed by Shirow Masamune, the creator of Ghost in the Shell, and will feature electronic music artist Skrillex. Appleseed: Alpha is due to be released on Blu Ray, DVD and Digital from July 31 this year.