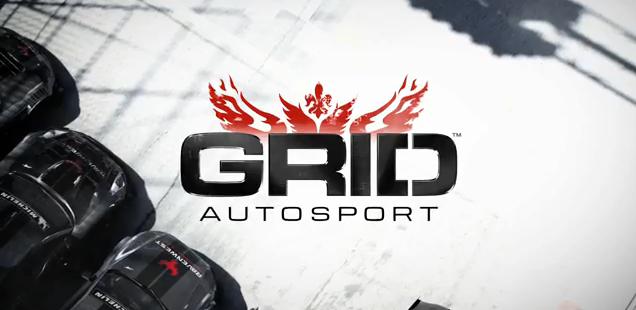 Vehicular racing enthusiasts are sure to be thrilled by the latest gameplay video for the rip-roaring GRID Autosport, the next installment in the critically acclaimed and legendarily loved racing game series called GRID.
The new video focuses in on the racing discipline known as Endurance, a discipline that requires the racer to endure a great ordeal in order to achieve ultimate victory on the racetrack.
You can check out the Endurance video below for yourself to get a look at what its all about. Be sure to let us know what you think of GRID Autosport and this new video in the comments section.