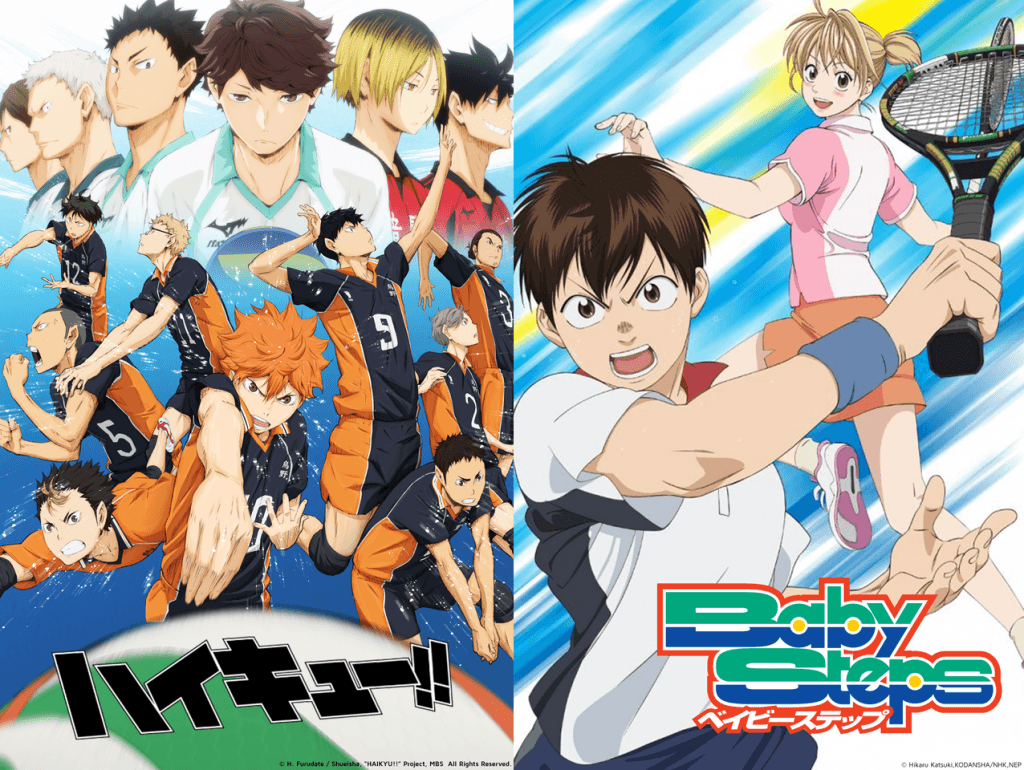 Sports anime fans, your wildest dreams have come true. Crunchyroll have confirmed earlier today that they will be simulcasting the two hottest sports anime of Spring 2014, Haikyu!! and Baby Steps. Both series are set to begin streaming on the 4th of April.
Haikyu!! is a volleyball anime focusing on the fierce competition that embodies high school volleyball, two rivals must become unlikely team-mates. Can they work together as a team or will their dreams of being volleyball champions fade away?
Baby Steps is a tennis anime that revolves around a book worm dissatisfied with life who makes a decision to join the tennis team despite having no experience, strength or any inherent athletic talent whatsoever. He takes a strategic approach to tennis, using his intelligence to note his opponents habits and behaviour all in the hope of taking them all down with his smarts. But to become tennis champion he is going to have to take baby steps.
Let us know what you think of this announcement from Crunchyroll in the comments section.