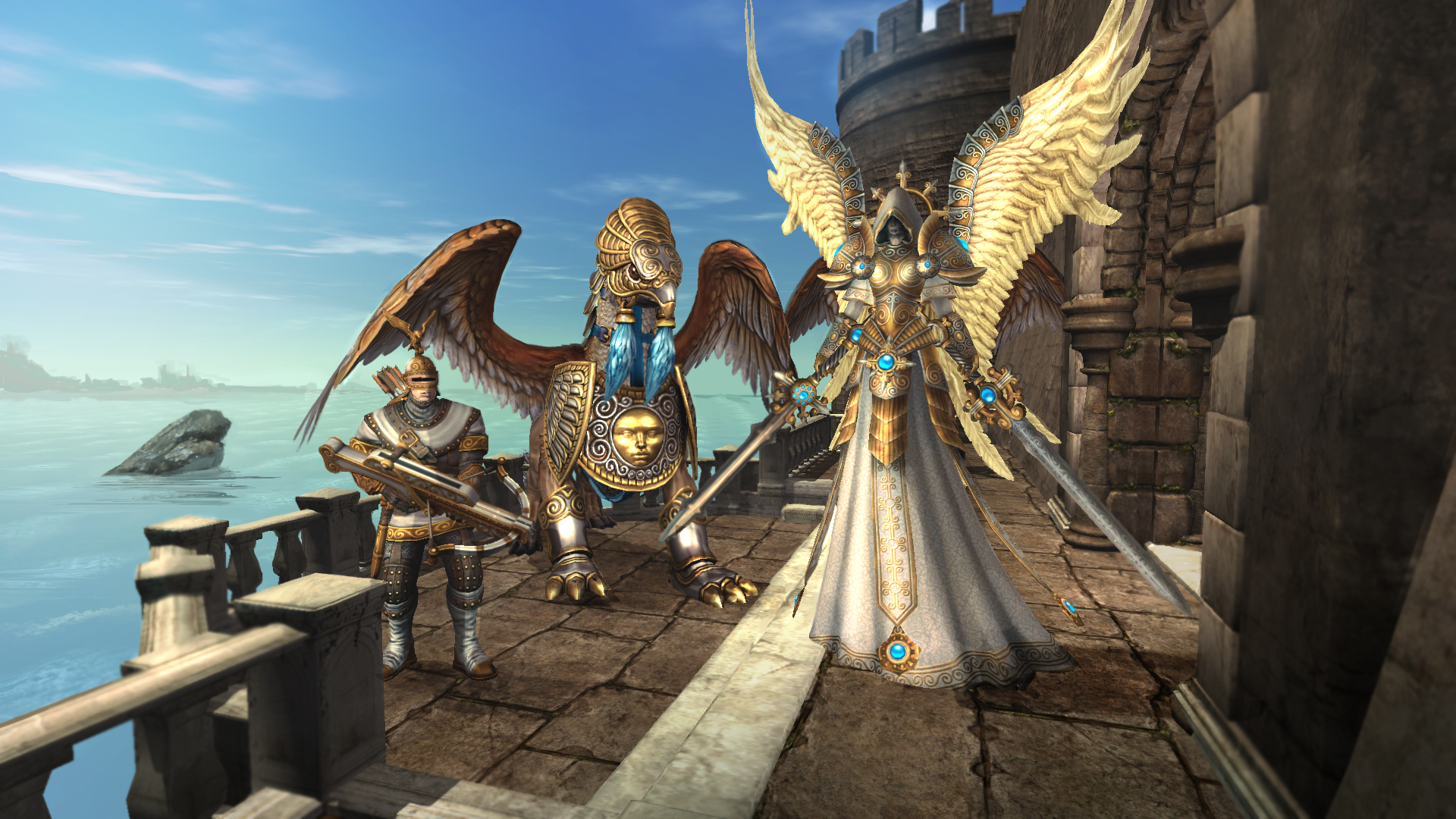 Ubisoft have announced that Might & Magic X – Legacy DLC "The Falcon & The Unicorn" will be available for download from March 27th. If you own the deluxe edition this DLC will be available to you for free, otherwise it set you back £5.49. People on the Mac platform who have wanted to get into the game will be happy to know they won't have to wait much longer, as Might & Magic X – Legacy will be coming to Steam for Mac on the March 27th as well after being available on Windows PC for some time now.
The "The Falcon & The Unicorn" DLC introduces an exclusive quest line, 2 new dungeons, an all-new array of iconic enemies from the Haven faction and more. The epic events of Might & Magic X – Legacy made our favourite group of Raiders the heroes of Ashan and now the Holy Inquisition itself wants their heads, accusing them of crimes they didn't commit. Sentenced to rot away until death on the prison island of Fort Laegaire, the Raiders must once again combine their wits and skills to unravel a sinister plot targeting the heart of the imperial court.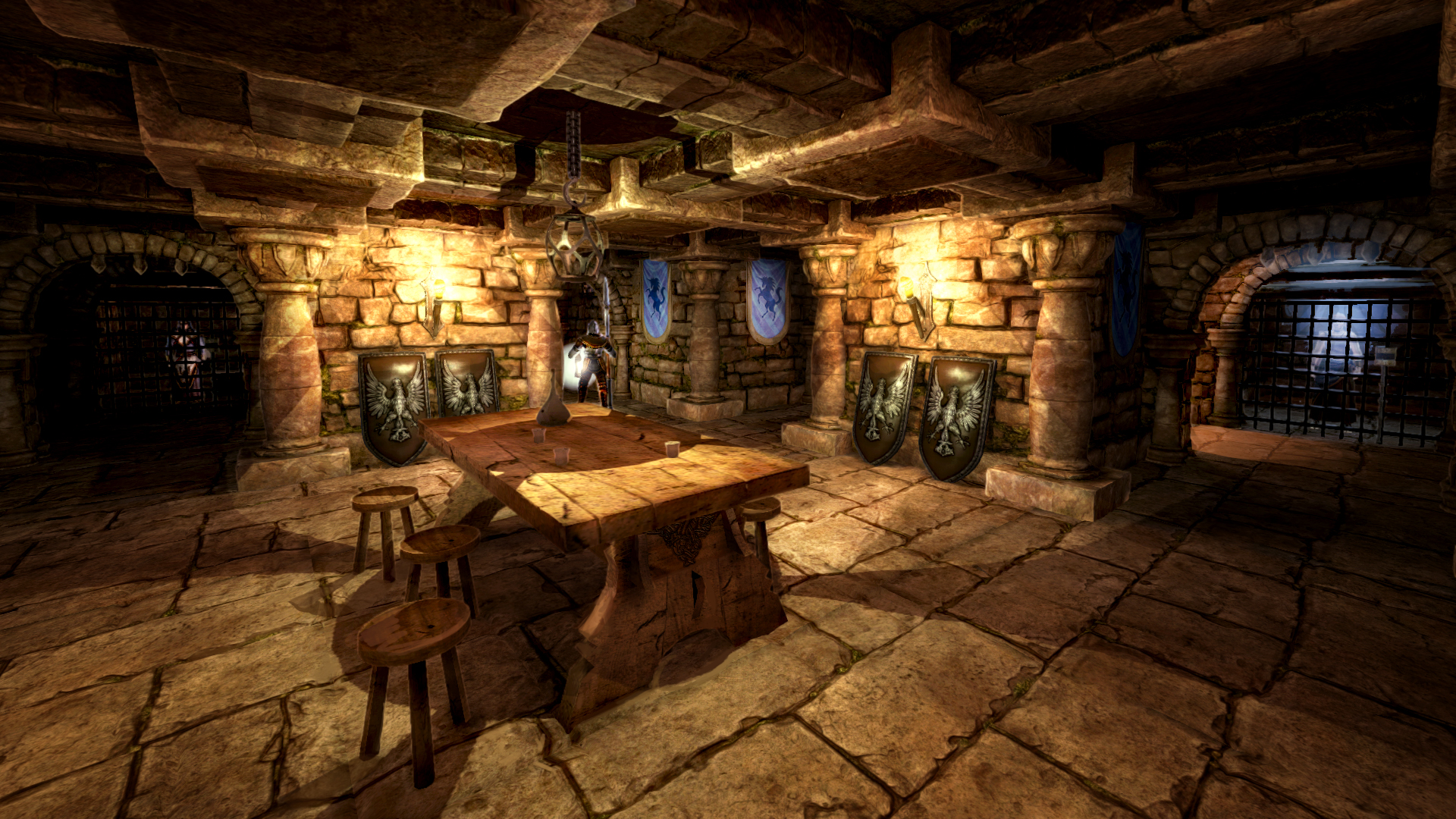 Might & Magic X – Legacy is a single player first person RPG with a turn-based gameplay system. Players determine the fate of the Agyn Peninsula by leading their group of adventurers around the city of Karthal, battling powerful mythical beasts and collecting ancient magical treasures.
Might & Magic X – Legacy is available on Windows PC. The Deluxe Edition is available for £24.99 on both digital and retail channels, the Standard Edition being available for £19.99 on digital channels only. Check here for our review of the game.