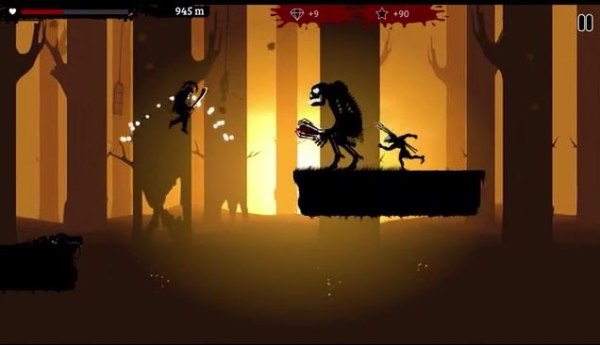 Mingle Games, the studio behind the popular Windows Phone runner game Dark Lands, have announced a Kickstarter campaign to port the game to other platforms.
A runner game with a fantasy setting and dynamic combat system, Dark Lands will have you chopping up goblins, orcs, trolls, and more as you sprint through the world. The Kickstarter campaign, which is aiming to raise $10,000 CAD, will allow the developers to port the game to iOS, Android, Wii U, and Vita. They're also planning to add full campaign and multiplayer modes, as well as new bosses, weapons, environments and more.
For more information, head on over to their Kickstarter page or check out their official website. You can also check out a trailer with a minotaur battle below this article.