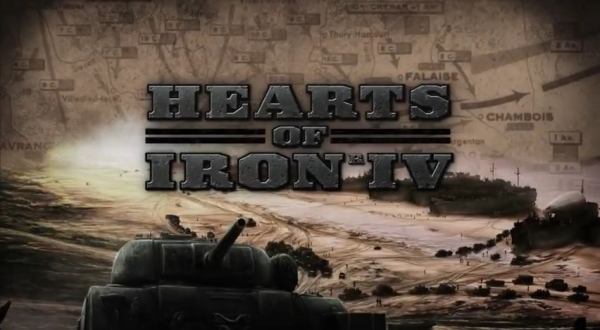 On top of announcing a new RPG, Runemaster, at their conference today, Paradox Interactive also unveiled Hearts of Iron IV, the next entry in their World War II strategy series, being developed by Paradox Development Studio.
Hearts of Iron IV will challenge players to take on the brutal conflict of World War II in their newest multifaceted grand strategy game, where players can choose to relive history or rewrite it themselves. Paradox is aiming to make Hearts of Iron IV the most authentic real-time simulation of the iconic war to date, featuring authentic land, sea, and air combat and, if you prefer an alternate route, diplomatic and trade tactics to boot.
For more information, you can visit the game's official website here. You can also check out the Hearts of Iron IV announcement trailer below this article.