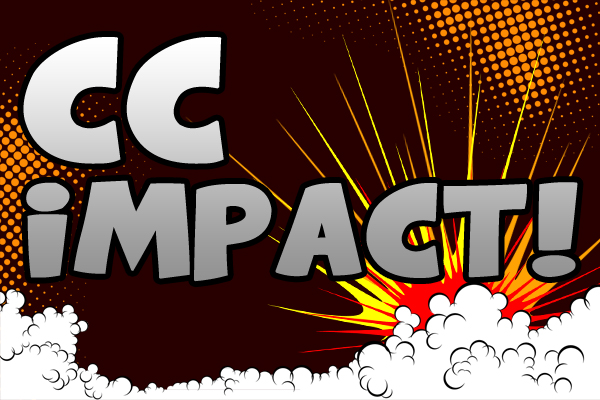 Little Green Man Games and Iceberg Interactive have their newest game, Starpoint Gemini 2, in Steam Early Access for eager space merchants and bounty hunters to jump in and try out. With its exploration, combat, and RPG mechanics, it's poised to be something really special.
Join editor Joe Morgan as he dives in to show off the first half hour of the game. You'll see him experience space combat, space stations, interplanetary capitalism, upgrading skills and perks, and more. A couple of rogue mercs may even have his number.
Be sure to check out our full preview for Starpoint Gemini 2!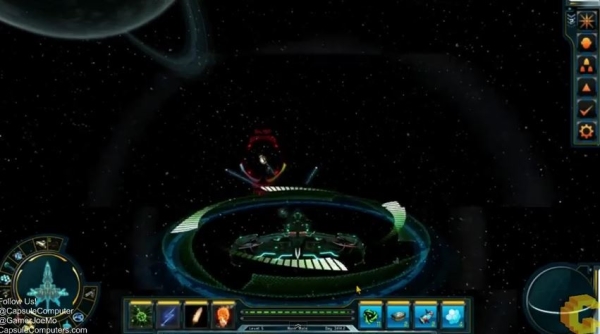 We livestream gameplay footage on our Twitch page. Our YouTube channel is updated with content daily. Also be sure to follow us on Twitter, and Facebook. Leave a comment here or head on over to our YouTube page and leave a comment so we know what you think and how we can improve our Impact! feature.
Be sure to check out the video below!