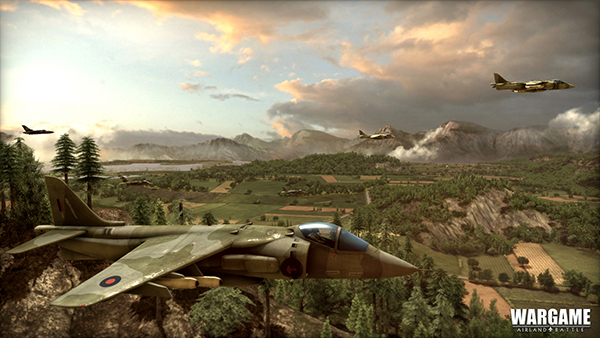 After revealing the new Wargame Red Dragon sequel, Eugen Systems are still expanding Wargame AirLand Battle with free DLC titled Magna Carta. This is the second free DLC pack following the release of Vox Populi a few months ago.
The new Magna Carta update focuses on large-scale multiplayer battles, if things can get any bigger, and brings 12 units new along with 7 new maps. One of which is Three Miles Island, a fan favourite from European Escalation, now playable in Conquest and Destruction modes.
Set between 1975-1985 during a Cold War flare up, Focus Home Interactive published the real-time strategy game earlier this year for the PC, Mac and Linux platforms.