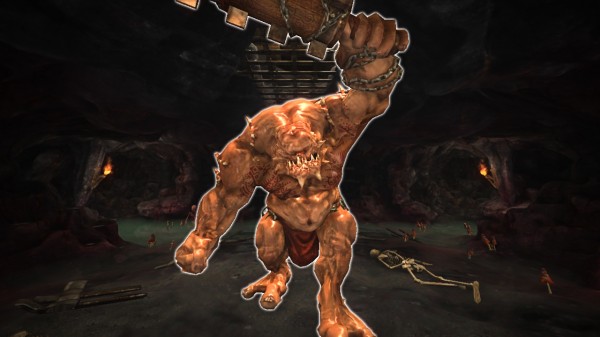 Players who are taking part in the Early Access of Ubisoft's upcoming Might & Magic X Legacy which is still currently in open development will have a bit more to work with in the latest update for the game as they can now get started making their own adventures. In a push to ensure the development of the community of the game the new update gives player a modding kit to make their very own mods and maps.
The update also fixes over 150 bugs that have been found previously in the Early Access of Might & Magic X Legacy, as well as Map Notes a feature voted on by the community itself. Now that players have the tools to make their own stuff for the game only time will tell how it will evolve alongside developer Limbic Entertainment's own work towards the finished game.
Those wanting a leg up as to how the Modding Kit works can find a tutorial released today embedded below. Anyone wanting the full list of changes from the update or interested in Might & Magic X Legacy itself can find it from the Official Website.