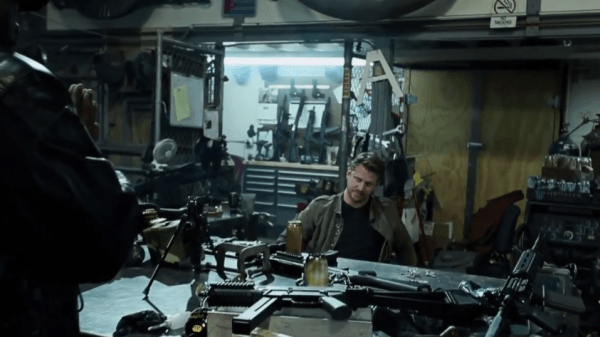 505 Games and Overkill Software, the teams behind cooperative first-person shooter heist game PayDay 2, has announced that the latest episode of their Payday web series has been released to the world.
Episode 6, which was just released today, will draw us deeper into the seedy world of characters Vlad and Gage. Special Agent Griffin is getting far too close to CrimeNet, so Bain sends Vlad to have a friendly chat with her. Will she get the message they're trying to send?
For more information, you can check out the game's official website here. Also be sure to check out the latest web series episode in the video player below this article.