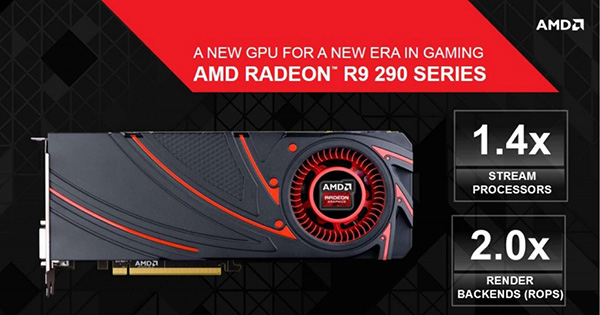 While most gamers are waiting with baited breath for the next generation consoles, it seems AMD has frog leaped ahead once again with the release of its newest flagship GPU for PC, the Radeon R9 290X. The new model is set to compete against Nvidia's high-end GTX 780 and GTX Titan cards.
The R9 290X is designed around Graphics Core Next (GCN) architecture, packs AMD's TrueAudio processor and supports UltraHD, or 4K, gaming. Here are the full, hefty specs:
2,816 stream processing units
Up to 1 GHz engine clock
4GB GDDR5 memory
Up to 5.0Gbps memory clock speed
320GB/s memory bandwidth (maximum)
5.6 TFLOPS Single Precision compute power
API support for DirectX® 11.2, OpenGL 4.3 and Mantle
RRP: AU$699, NZ$849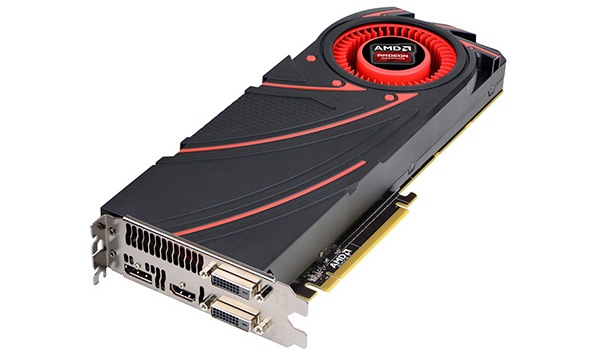 These are impressive numbers to say the least, and reviews from various tech sites have placed the R9 290X above the GTX 780 and GTX Titan in synthetic benchmarks and as fast as, if not faster than, the Titan in in-game tests.
When you factor in a cheaper price tag (and available bundled with Battlefield 4) it seems Nvidia has some serious competition to contend with and this can only mean good things for the end consumer.