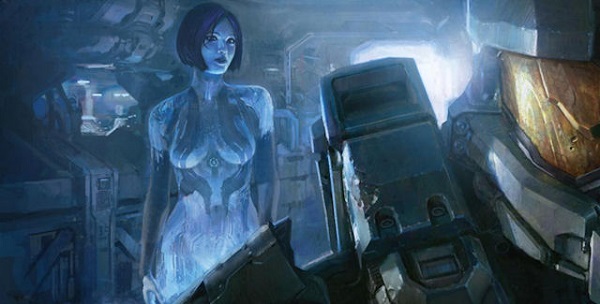 If you haven't been living under a rock since 2001, you'll probably recognize the name Cortana. Cortana, a fictional artificial intelligence and hologram within the Halo universe, may now be going head-to-head with Siri as Microsoft's "virtual assistance technology".  According to an inside source:
"Cortana will be more than just an app that lets users interact with their phones more naturally using voice commands. Cortana is core to the makeover of the entire 'shell'–the core services and experience–of the future versions of Windows Phone, Windows, and the Xbox One operating systems."
If this rumor has weight, we'll be one step closer to real Spartans and Plasma Grenades, and I'm okay with that.