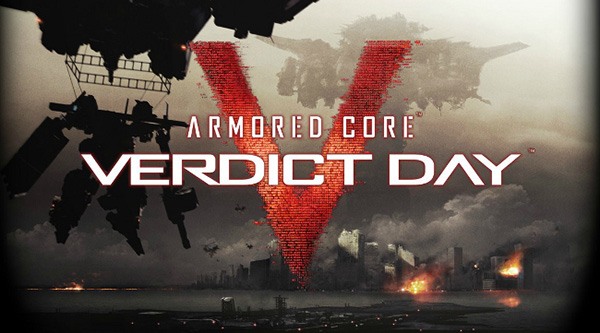 Namco Bandai, the folks behind Tales of Xillia, have released their newest game today. Armored Core: Verdict Day has blasted onto shelves for the Xbox 360 and PlayStation 3 in North America.
The world is in chaos. Natural resources are limited and various factions are using Armored Core units, giant mechanized fighting suits, to fight for what's left as a matter of survival. Using strategic teamwork, customization, and your trigger finger, you'll have to lead your group to victory or die trying.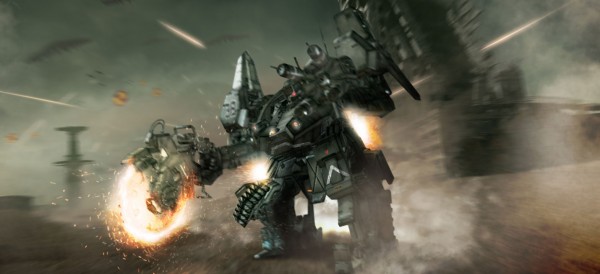 In Verdict Day, players will command a squadron of up to 20 members and take the fight to other factions in a persistent multiplayer mode or with a team of AI-controlled Armored Cores. You'll be able to mark targets, set rally points, and more as you command the battlefield.
Fans of Armored Core V will be able to carry over save data to continue working with their own ACs. You'll also be able to customize your own AC with hundreds of parts, then sync them with teammates to deliver the maximum effect on the battlefield.
For more information, you can check out Armored Core: Verdict Day's official website here. Also be sure to check out the launch trailer below this article!