Namco Bandai Games have just dropped a major bombshell for Soul Calibur fans with the announcement that Heihachi and Spawn will be playable characters on both PlayStation 3 and Xbox 360 versions of Soul Calibur II HD Online. With this news Soul Calibur II HD Online will be bringing the originally console exclusive characters together for the first time ever.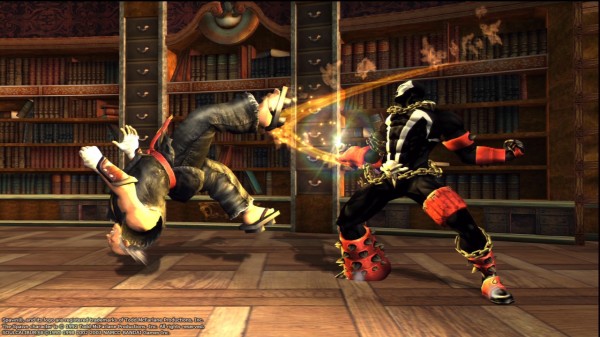 Soul Calibur II HD Online is a HD re-imagining of the 2003 classic Soul Calibur II, a game which was heralded by many as one of the greatest fighting games of all time. It is only fitting that the game gets a HD remake on its 10th anniversary.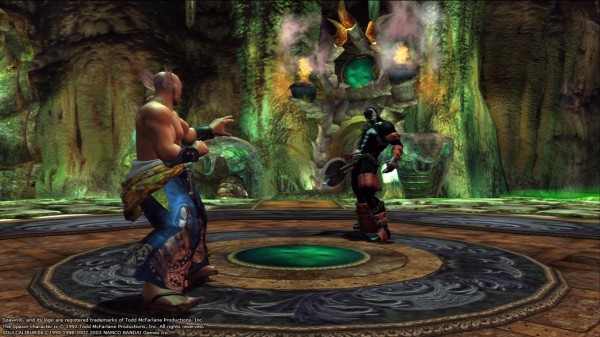 Whether you played the game way back in 2003 or never got your hands on it, Soul Calibur II HD Online looks like a must-have fighitng game to say the very least. The game is slated for release on Xbox 360 an PlayStation 3 later this year in Fall.