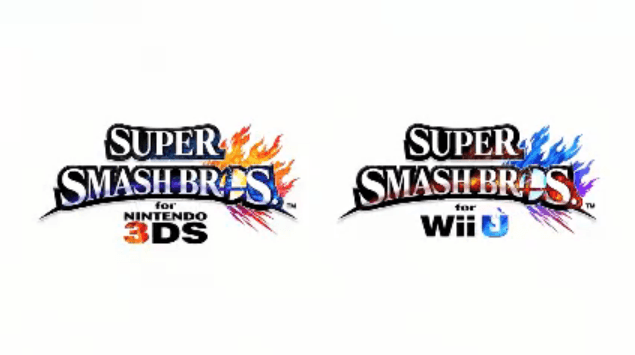 Nintendo just dropped a major bombshell by concluding their E3 2013 Nintendo Direct conference by showcasing the upcoming fourth installment in the Smash Bros franchise and revealing two new characters that will be entering the battle for Smash Bros 4.
The trailer showcased both the 3DS and Wii U versions of the game and the graphical differences between the two versions. Through that it was confirmed that 'Villager' from Animal Crossing will be a playable character in the game. Not only will 'Villager' be playable in Smash Bros 4, but legendary video-game icon and Capcom mascot Mega Man will be blasting a path of destruction in the world of Smash Bros. That is right Mega Man will be a playable character in Smash Bros 4.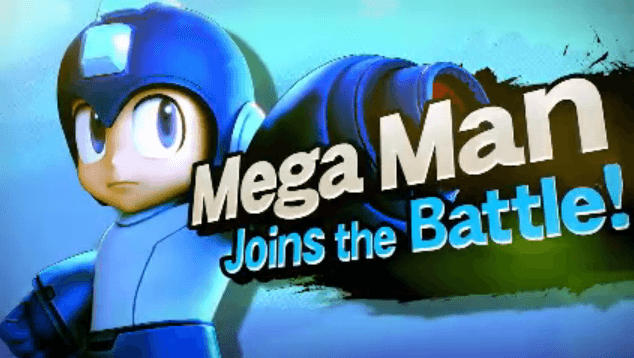 You can check out the jaw-dropping trailer for Smash Bros 4 below. The game is slated for release in 2014. It is unknown as to what the full title of the game will be or if it will simply opt for Smash Bros 3DS and Smash Bros Wii U. Stay tuned as  more information on this title surfaces.