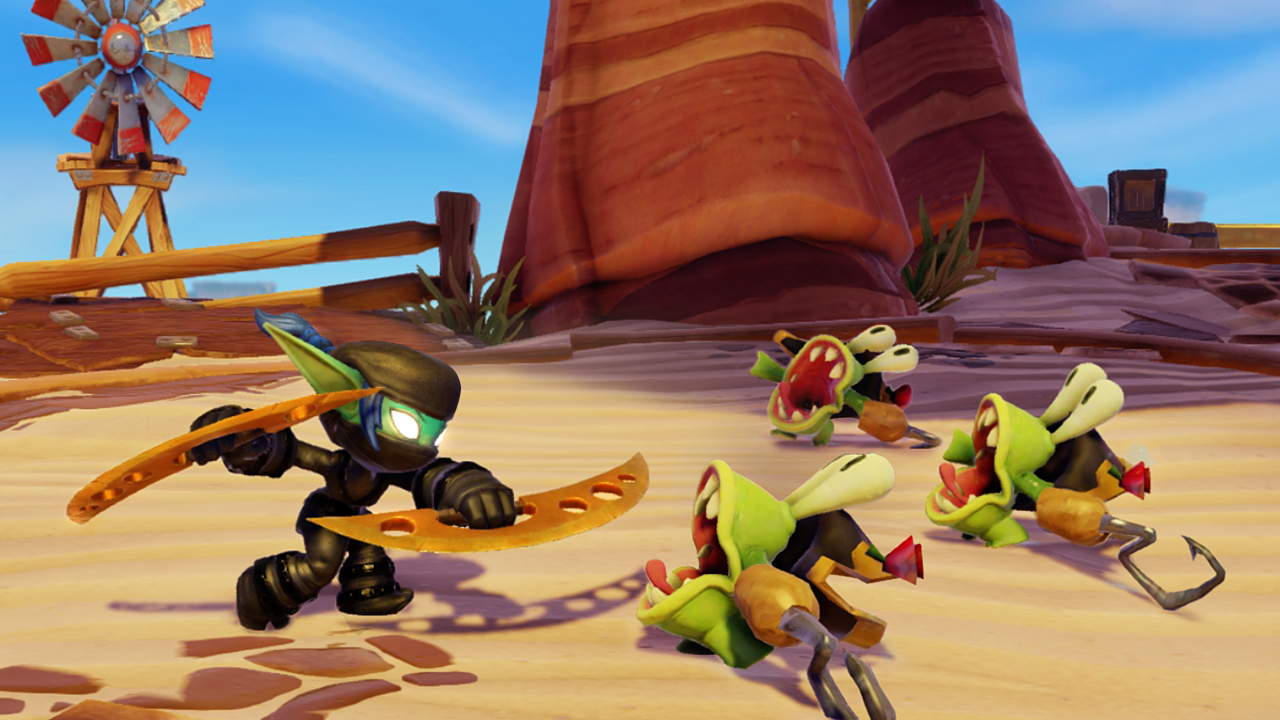 The Skylanders have made an appearance at E3 2013, with some important announcements regarding Skylanders Swap Force, the next highly anticipated installment in the Skylanders franchise. Earlier in the week, Activision confirmed a release date of October, and have followed up at E3 with some new screenshots and gameplay information. Skylanders Swap Force adds a new dimension of customization to the Skylanders experience, allowing Portal Masters to interchange characters top and bottoms, as well as adding many new abilities, such as flying, climbing and teleportation to the mix.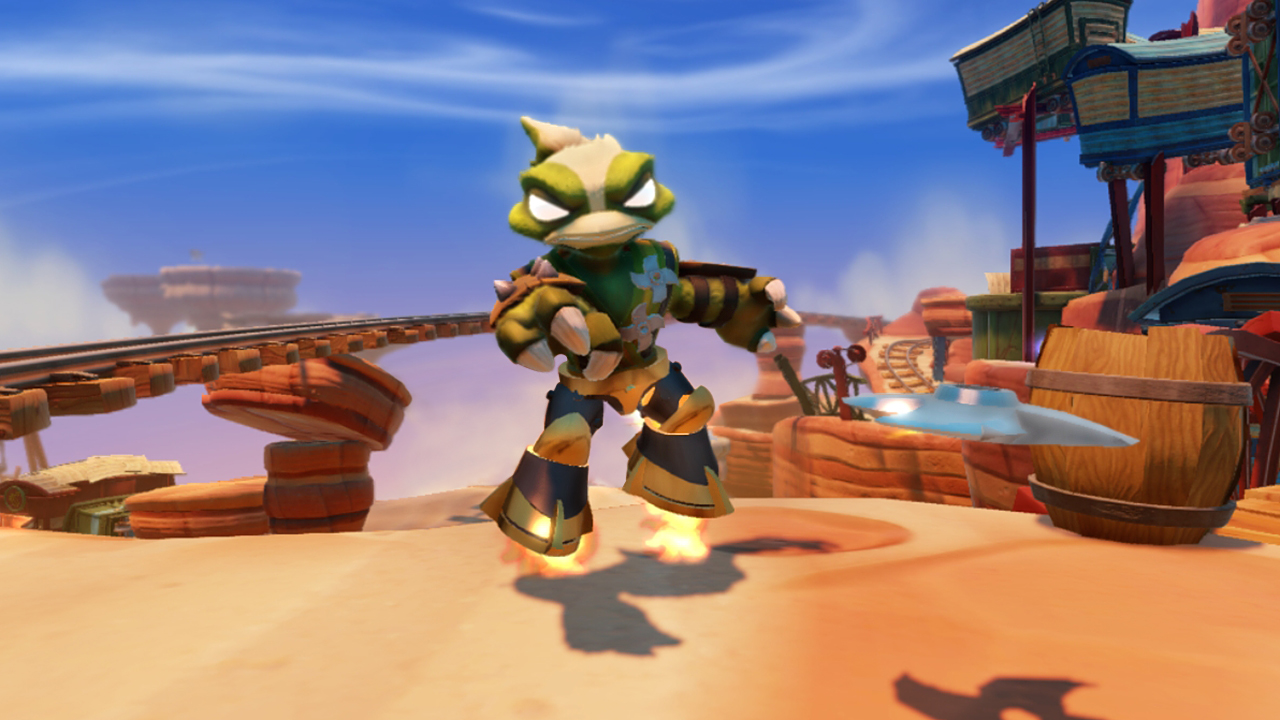 Skylanders Swap Force will boast an array of over 50 characters, including 16 new core characters, 8 new lightcore Skylanders, 16 fan favourites and 16 members of the Swap Force team, all of which have had their level cap raised to 20, and due to popular demand, all with the ability now to jump. The evil Kaos has also kept to his promise and returned to again challenge the Skylanders reign, complete with his minions and a diabolical new plan to wreak havoc on Skylands.
Skylanders Swap Force will be released early October across all popular platforms, including Wii, Wii U, 3DS, Xbox 360, Xbox One, PS3 and PS4, with Vicarious Visions taking over from Toys for Bob on the console versions.
For more information and to view all screenshots visit www.skylanders.com/skyforce.