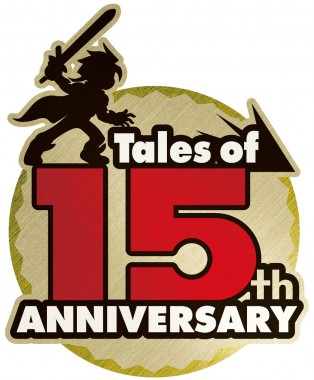 It has been 15 years since the Tales Of Series first entered the video-game zeitgeist in the West and to kick off celebrations for the series, Namco Bandai Games have released a tribute video highlighting the legendary RPG franchise's history.
The tribute video highlights every main installment in the series starting with Tales of Phantasia and concluding with Tales of Xillia.
It was rumoured that a HD version of Tales of Symphonia would be released this year to celebrate the anniversary but those rumours were squashed by series producer Hideo Baba himself. All of that leaves it a mystery what else Namco Bandai have in store for anniversary celebrations.
Stay tuned for more information on the Tales Of Series 15th Anniversary celebrations as they come to light. For now enjoy the retrospective tribute video below.