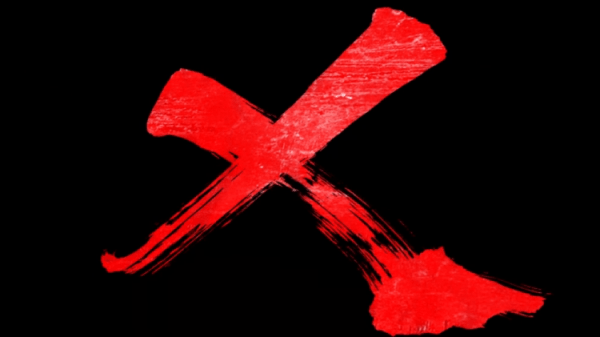 Monolith Soft's upcoming open world action RPG title for the Wii U simply known as X at this current time, got a brand new trailer showcased during Nintendo's E3 2013 Nintendo Direct conference.
The trailer showcased a large portion of gameplay from X and highlighted the game's world and mecha combat. It certainly appears to be Nintendo's answer to Titan Fall and much better in fact. The game has been confirmed for a release in 2014.
You can check out the awe-inspiring trailer for Monolith Soft's X below. Stay tuned for more information on Monolith Soft's X game as it comes to light.