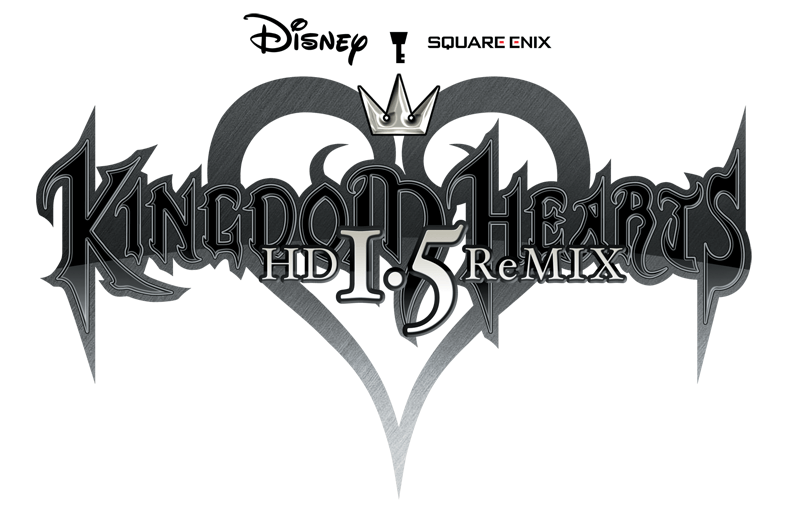 E3 2013 is a good time for Kingdom Hearts fans. After much clamouring, a sequel has been announced for the PlayStation 4! Through sheer excitement and joy, those same fans may have missed the new trailer for Kingdom Hearts HD 1.5 ReMIX, set to hit store shelves September 12th, 2013 for the PS3.
You can view the trailer embedded below the key-art featured at the bottom of this article. For those who are unaware, the collection from Disney Interactive and Square Enix includes HD remakes of Kingdom Hearts Final Mix, Kingdom Hearts Re:Chain of Memories and Kingdom Hearts 358/2 (w/ HD cinematics), all with full PS3 trophy support, and brand-new content.
The Limited Edition with Art-book is now available for pre-order from select ANZ retailers.