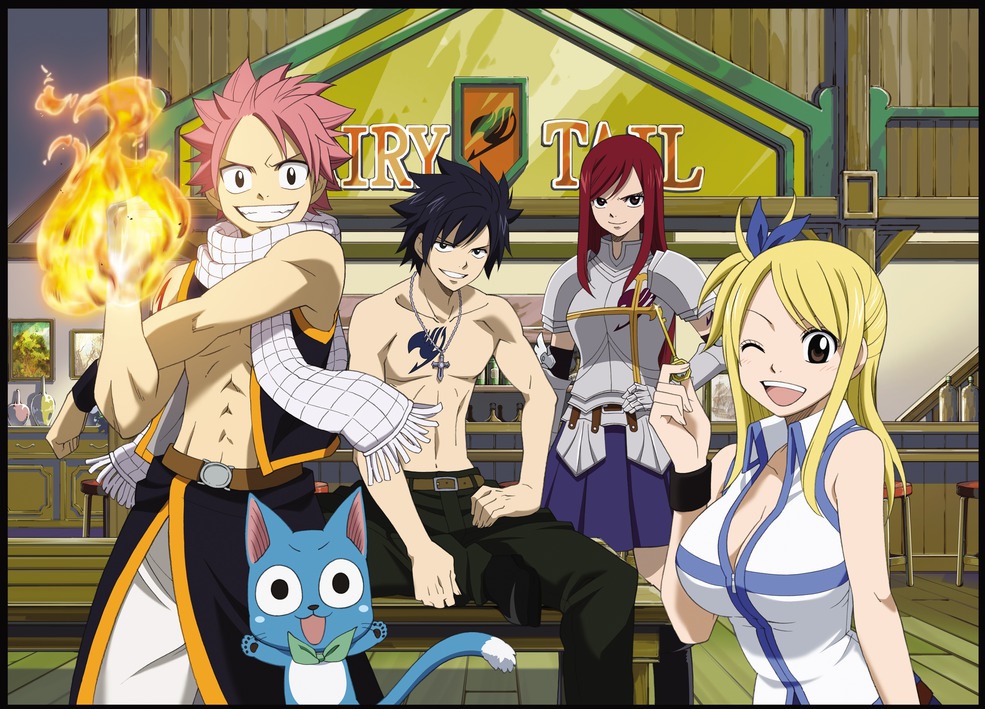 Funimation has recently revealed further details regarding the English dub of Hiro Mashima's Fairy Tail. The revealed cast will voice characters from four major Guilds: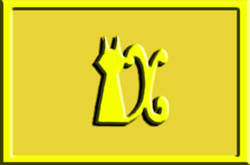 Cait Shelter Guild Members
Wendy – Brittney Karbowski
Carla – Jad Saxton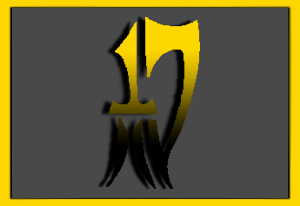 Oracion Seis Guild Members
Cobra – Jarrod Greene
Brain – Philip Weber
Midnight – Micah Solusod
Angel – Lindsay Seidel
Racer – Jeff Plunk
Hoteye – Chris Cason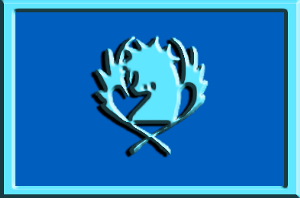 Blue Pegasus Guild Members
Ren – Christopher Wehkamp
Hibiki – Aaron Dismuke
Eve – Daniel Litwin
Ichiya – Chris Guerrero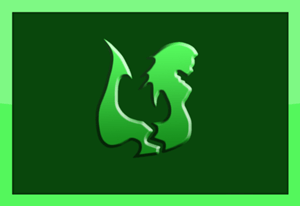 Lamia Scale Guild Members
Jura – Kent Williams
Sherry – Trina Nishimura
Lyon – Jerry Jewell
Season Two of Fairy Tail, Part Five of the collection, will be available on Blu-Ray on June 23rd. For more details on the adventure so far, check out the reviews for Fairy Tail:
For more information, check out the official site.