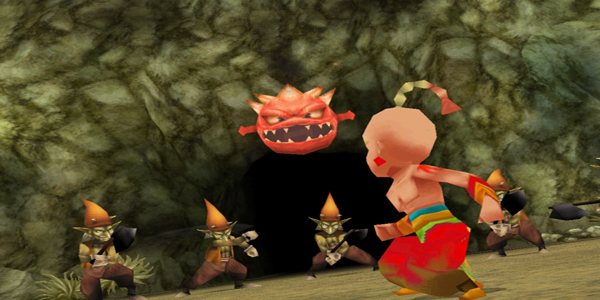 Square Enix have today announced that the RPG classic, Final Fantasy IV is now available on all Android devices. The game has been available on iOS for some time and non-iPhone owning fans of the series have been actively pleading for its port.
Final Fantasy IV is a critically acclaimed RPG, and since its release has set the standard for all other games in the genre. The version available on Google Play is based on the full 3d remake that was originally released in 2008.
The game is priced at a premium $16.99, in line with its iOS counterpart. It is a little pricey for a mobile title, but it is well worth the investment. If you are a fan of RPG's, and you haven't played this masterpiece, or you are dying to live through it again, be sure to pick it up ASAP and experience the magic that is Final Fantasy IV.
To check out more info on the game, head over to the Final Fantasy homepage, and to purchase Final Fantasy IV for Android click here. For all the Final Fantasy news as it becomes available, be sure to stay tuned to Capsule Computers.