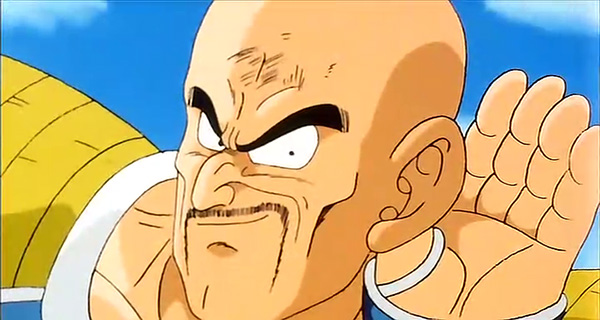 Funimation has opened pre-orders for its Dragon Ball Z: Rock the Dragon Collector's Edition DVD Box Set. The collection includes the original broadcast version of DBZ with the Canadian voice cast and the "Rock the Dragon" opening sequence.
The DVDs will contain episodes 1-53 plus the three movies Dead Zone, The World's Strongest and Tree of Might. Since it's a collector's edition they're including a 48-page hardcover art book showcasing characters, history and tropes from the classic anime series.
You can pre-order it from Rightstuf who are currently offering it for $59.99 while its regular price is $99.98. This seems like it shouldn't be missed by fans of the series, particularly if you loved the original "Ocean Dub" voice cast.