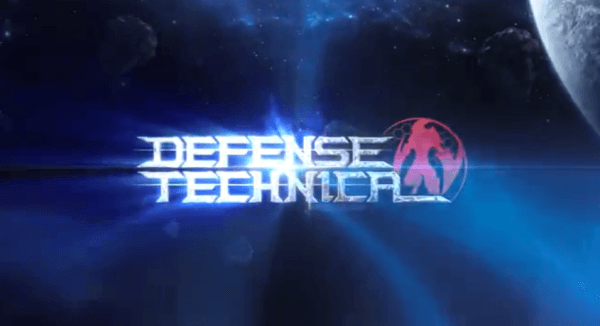 Com2uS, the folks behind the Inotia RPG series and much more, have released their newest game today. Entitled Defense Technica, the game has been released for iPhone and iPad.
The new tower defense game features three game modes including Campaign, Hell, and Endless, as well as tons of sub missions within each level. You'll have to redirect enemy paths and choose the right towers to defend your Core. With the new, specialized Card System, you can upgrade your towers up to five times or buy or combine cards for completely new strategies.
Several other factors have been added to Defense Technica to ramp it up. You'll have to fight with weather conditions, resource collection, and tons of enemy variations.
Be sure to check out the trailer below this article to see the game in action. The iTunes Store has the full version of the game for $0.99 USD until June 13, or you can get the lite version of the game for free. For more information, be sure to check out the official website here.