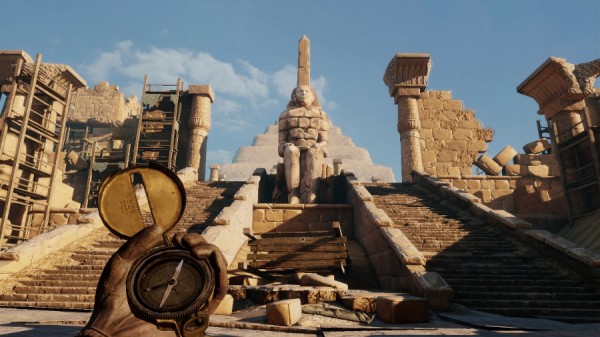 While the upcoming Deadfall Adventures has already announced its release date, there are still plenty of things that players are certainly curious about. Well, publisher Nordic Games has released a lot of screenshots to show off the game and help give a better idea of what players will be facing and tasked with when the game comes out.
But the screenshots aren't the only thing of note as the cover art for Deadfall Adventures has also been released today, which fans of the Lost World genre of literature will be pleased to see that it follows the same style. Those that aren't as familiar with that particular style may instead notice that it is akin to the style of pulp adventure magazines, the same sort that are recognizable as the main basis for characters like Indiana Jones.
Those wanting to view the screenshots and cover art can click on the images in the gallery below. Deadfall Adventures is currently set to release September 27th, 2013 for Xbox 360 and PC.