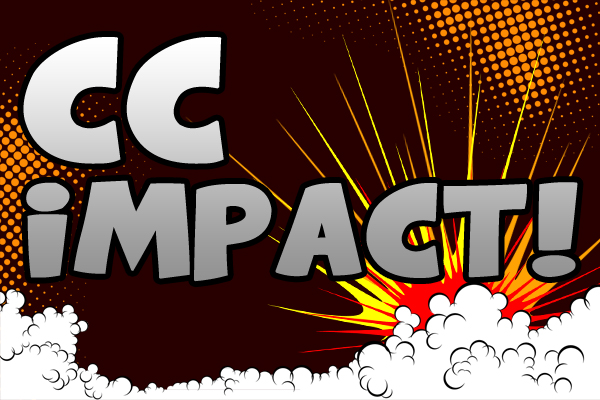 The Last of Us is the summer blockbuster hit from Naughty Dog Studios, the same company that brought you the Uncharted games. In it you experience the harrowing tale of Joel, a grizzled survivor living in a post-infestation world full of zombie-like beings, and Ellie, the charge he must protect on their travels.
Join Capsule Computers editor Joe Morgan as he introduces you to the world of The Last of Us. We'll experience the harrowing backstory of Joel as the breakout occurs, see the combat and inventory mechanics, and witness Joel and his early teammate, Tess, as they sneak around to take care of some business.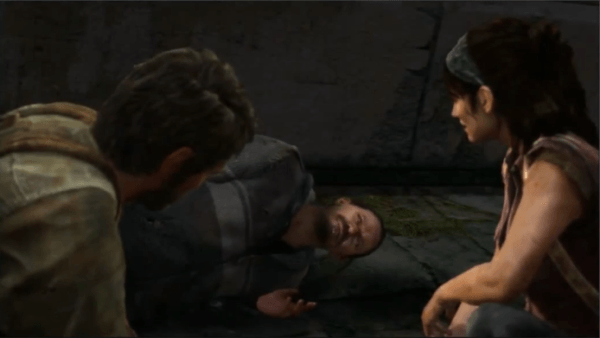 We will be livestreaming the footage to our Twitch page. We'll be sure to upload it to our YouTube page later for those that missed the livestream as well. Also be sure to follow us on Twitter, and Facebook since we'll let everyone know when a livestream begins that way. Be sure to leave a comment here or head on over to our YouTube page and leave a comment so we know what you think of our newest feature.
Be sure to check out the video below!