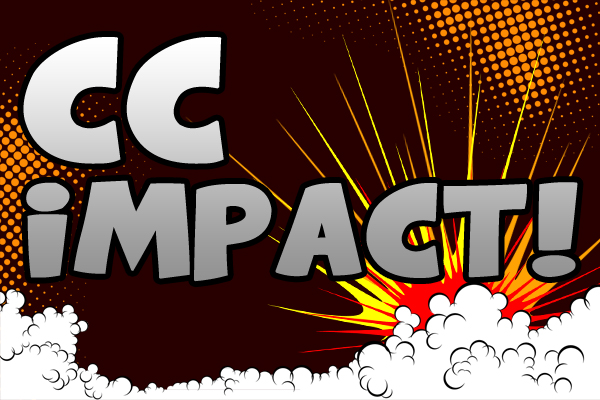 Fuse is the newest game from Insomniac Games (Ratchet and Clank, Resistance franchises), published by Electronic Arts. It's a third-person shooter built for four-player cooperative play. Each character can carry a rifle, pistol, and their own unique "Xenotech" weapon.
Join Capsule Computers editor Joe Morgan as he introduces you to the world and setting of Fuse. You'll get to meet Dalton, Izzy, Naya, and Jacob and see how they came to acquire their unique weapons. You'll also get to see a little of how the progression system and combat systems work in the game, as well as how you can jump from one character to another at any time.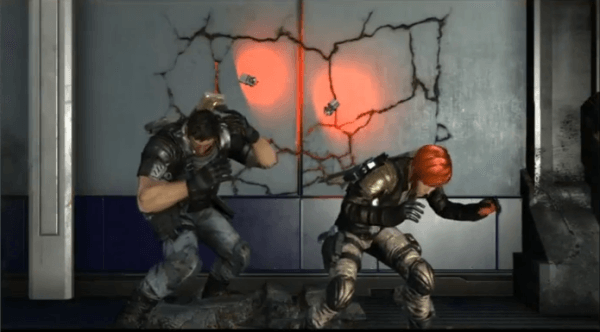 We will be livestreaming the footage to our Twitch page. We'll be sure to upload it to our YouTube page later for those that missed the livestream as well. Also be sure to follow us on Twitter, and Facebook since we'll let everyone know when a livestream begins that way. Be sure to leave a comment here or head on over to our YouTube page and leave a comment so we know what you think of our newest feature.
Be sure to check out the video below!