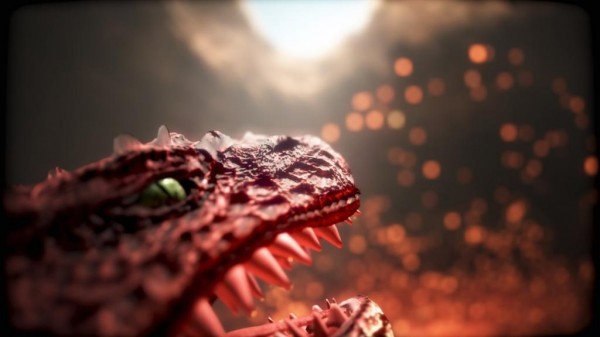 Game studio and middleware developer Silicon Studio is looking to provide post-rendering solutions for next gen consoles with their new middleware YEBIS 2. Previously shown off in the Agni's Philosophy tech demo by Square Enix, Silicon Studio has announced that they are partnering with Microsoft to bring YEBIS 2 to the Xbox One for developers to use and take advantage of the new system's capabilities.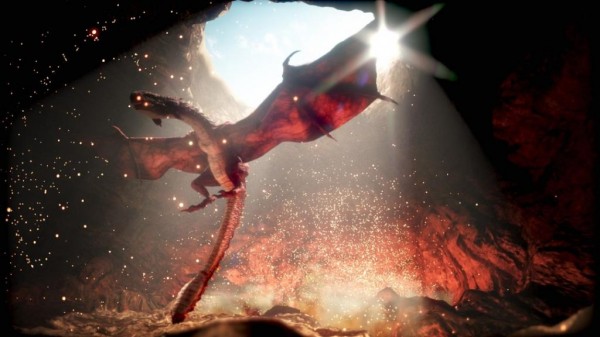 Providing multi-color customizable glare effects, depth of field effects, motion blur, bokeh, as well as other effects, YEBIS 2 will hopefully provide game developers exactly what they need to give their products that extra something to their games visuals. In addition to the great looking screenshots provided above, players can also check out the trailer embedded below to see the visual effects in action.
While the games should be looking pretty great, players can read up more on the Xbox One and it's other features and capabilities HERE.