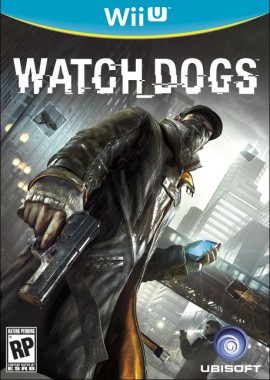 Do you want to be in the hotly anticipated Watch Dogs video-game in some shape or form? Well guess what? You could very well be in that game in some fashion if you enter and win Ubisoft's Watch Dogs competition.
The contest is titled the 'Watch Dogs: In-Game Profile Sweepstakes' and allows fans to enter their name, occupation and three novelty facts about themselves for a chance to have your profile hackable and of course readable in the final product of Watch Dogs. What this means is that a civilian in the game will represent you should you win.
So how do you enter? Well it is quite simple really, head on over to the Watch Dogs Facebook Page and enter now. Make sure you get in quick with your entry as the contest concludes in a weeks time on June 7th, 2013.
Watch Dogs will be released on the Wii U, Xbox 360, PC and PlayStation 3 on November 19th, 2013.