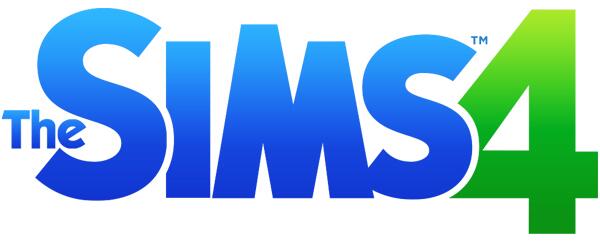 One would think that the announcement of the next step to one of EA and Maxis' most popular franchises would garner a larger announcement, but it seems that isn't the case. Anyways, EA announced very briefly that they are now working on The Sims 4 which is set to be released on Windows and Mac sometime next year.
The whole announcement read as: "The Sims franchise is fueled by the passion and creativity of its millions of fans around the world. Their continued devotion to the franchise ignites the fire of creativity of the team at The Sims Studio, driving them to continually improve and innovate on one of the world's most successful simulation game that has sold more than 150 million copies worldwide."
More information is set to drop within the next day or two, so stay tuned for that.