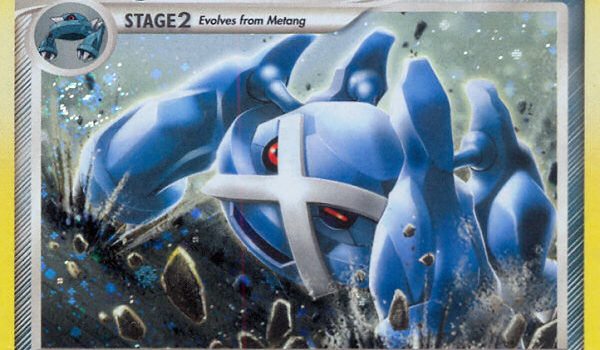 This year's Pokemon Video Game National Championships will offer special distribution of a Level 45 Shiny Metagross for participating attendees.
This Pokemon is similar to the one used by Masters Division player Ray Rizzo to win the 2012 Pokemon World Championships. It will have identical moves, held item, nature and ability.
The final European tournaments will be held in the UK on June 1-2 and they will decide who wins a free trip to Vancouver for the 2013 Pokemon World Championships in August.
The UK Pokemon Trading Card Game Tournament is open for free to players that have  participated in at least seven events during the 2013 tournament season.