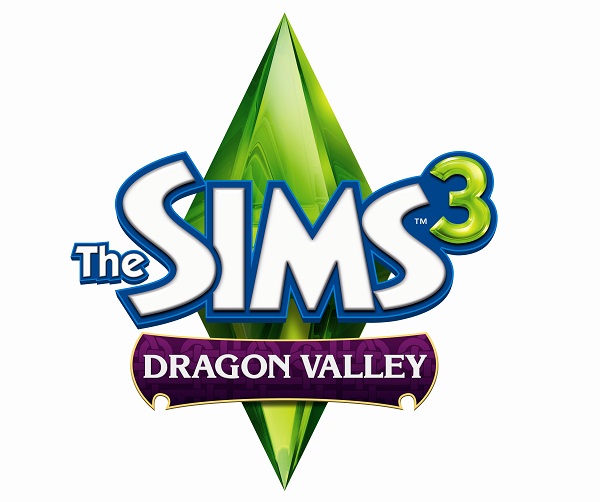 The Sims 3 expansions get wilder and wilder, and apparently cuter and cuter! As in baby dragon cute! That's right, your Sim will be able to have their own fire-breathing dragon in The Sims 3 Dragon Valley, out May 30th on The Sims 3 Store.
A new teaser trailer can be seen embedded at the bottom of this article, showcasing the brand new environment and fantasies that awaits players. You can explore medieval inspired locations, architecture, and of course, interact with your pet dragons! These different coloured dragons are used to boost moods and all have various features. For example, the red baby dragon shoots fire and Sims players can use it to attack their enemies, Game of Thrones style!
Also check out the gallery below of official screenshots!