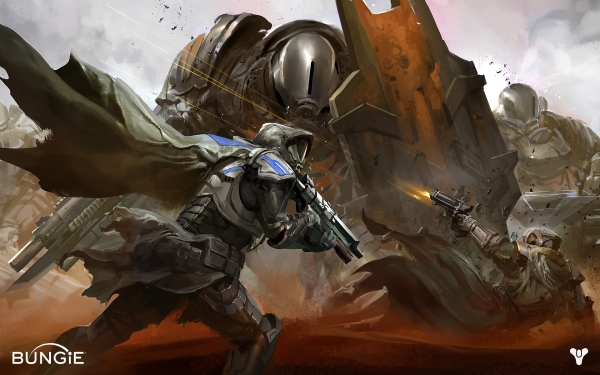 Destiny, the ambitious upcoming game from Bungie, the original minds behind the Halo franchise, has had a new round of images released for your viewing pleasure.
Here you'll notice we're even being treated to a few shots of character models. From the large, sweeping landscapes featuring frozen cities, astral wreckage, and what appear to be large manufacturing plants to the starports and windswept desert combat scene, it appears the next big title from Bungie is shaping up quite nicely for fans of the science fiction shooter genre!
Be sure to check all of the new shots out in the gallery below!