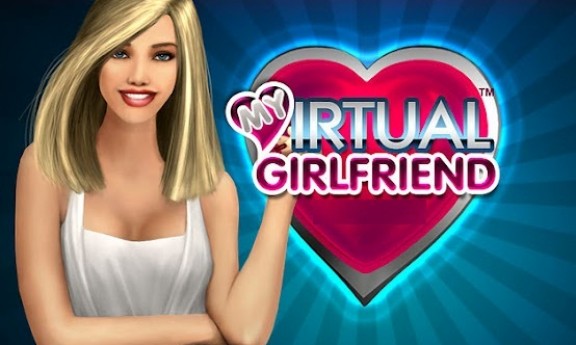 WET Productions have announced a significant update to their popular dating simulation game My Virtual Girlfriend, the compatriot to the similarly titled My Virtual Boyfriend, with Version 2.0. The new update includes a feature that allows users to take a photo from their iPhone's camera or library, and place it onto the face of their virtual girlfriend, allowing the player to date virtually anyone they choose; the prospect of virtually dating someone such as Mila Kunis will no doubt appeal to a vast number of the games 1,250,000 players.
My Virtual Girlfriend, out on the iPad and iPhone as well as on Android, features a host of characters to choose from and the goal of the game is to charm your way into the heart of your virtual date and eventually, get her to fall in love with you. It combines both humour and light romance for a unique gaming experience. Mike Amerson, the President of WET Productions has said:
The players have been asking for more detailed customization to the characters. We felt that adding a way for the player to use their own images would be a really fun feature. Now they can put the face of a celebrity, a crush, their real life girlfriend or whoever that favourite person is. In addition to that we added even more body and face customizations that allows the players to further detail out the appearance of their dream date.
This adds to the already growing list of customisation whereby the player can change their virtual girlfriend with new faces, hair, clothing and more. Added to this, each girl also has her own personality and behaviour that aligns with her lifestyle.
The game can be purchased both on iTunes and on Google play.