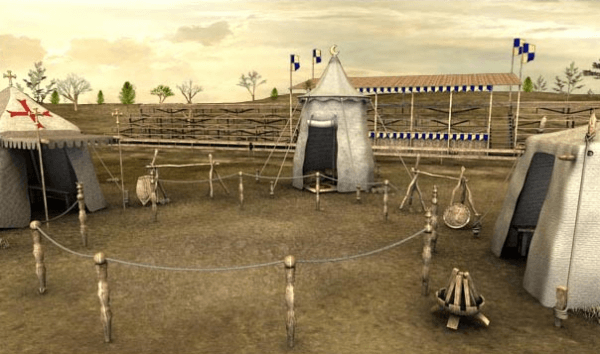 GameArt Studio has announced today that their MMORPG medieval browsergame Holy War will now include a new order feature, for gamers to join orders from different worlds within a world group.
The implementation of the new cross-world feature was triggered from the high demand for change, according to the online survey results mid April. Holy War offers PC gamers the opportunity to interact and forge new alliances with players from everywhere around the globe, as they battle one another in this epic fight for total domination of the worlds.
As a result, the focus will be on the how the new order feature will impact on the balance of religious power in the worlds and who will conquer the greatest glory.
Are you brave enough to take on the Holy War? Register here to play the free medieval browsergame now!