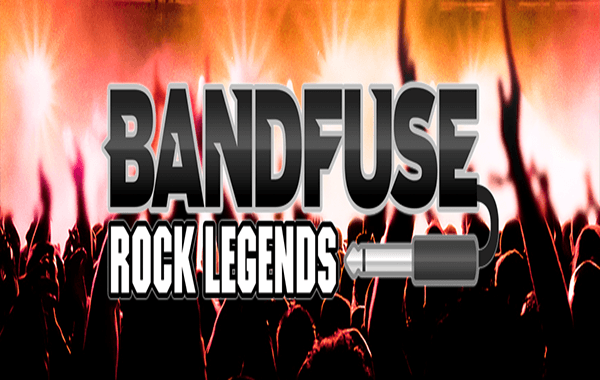 Realta Entertainment today revealed that legendary lead guitarist George Lynch is the next in-game legend in BandFuse: Rock Legends. BandFuse is the music video game where legendary rockers transform players into real-world guitarists, bassists and vocalists. The video showing this off can be seen below. Realta also announced today that BandFuse: Rock Legends will appear with a demo at E3 2013 in Los Angeles on June 11-13, 2013.
Lynch said:
"Passing on the guitar skills and knowledge I have learned over the years to guitarists and gamers is super rewarding. This is an amazingly fun way to learn how to play guitar and bass and a great alternative to traditional teaching. I am happy to help usher in a new era in music gaming."
Lynch, who joins other previously revealed BandFuse legends Slash, Bootsy Collins, Zakk Wylde, and Five Finger Death Punch, is the fifth legend announced in the game's line-up of legendary guitar and bass players. Lynch gained fame as the heavy metal guitarist for renowned bands Dokken and Lynch Mob.
Connecting real guitars, basses and microphones to game consoles, BandFuse empowers players to play along to a fully unlocked library of hit songs from rock to metal and punk to funk, featuring 55 genre jumping songs from artists such as Slash, Maroon 5, Rush, The Strokes, Heart, Pearl Jam and more.
BandFuse: Rock Legends will launch globally later this year on the Xbox 360 and PlayStation 3. Be sure to check BandFuse: Rock Legends on Facebook, and follow the game on Twitter for all the latest updates.