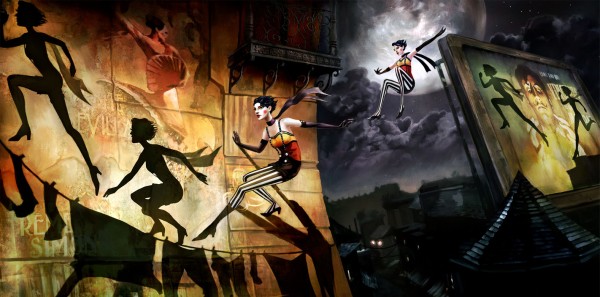 Contrast, a game of light and shadows was one of the crowning jewels at this year's PAX East. It was originally slated as a PC exclusive but today Focus Home Interactive and Compulsion Games have announced that through their publishing partnership, Contrast will now also find its way to PSN and XBLA before the end of the year.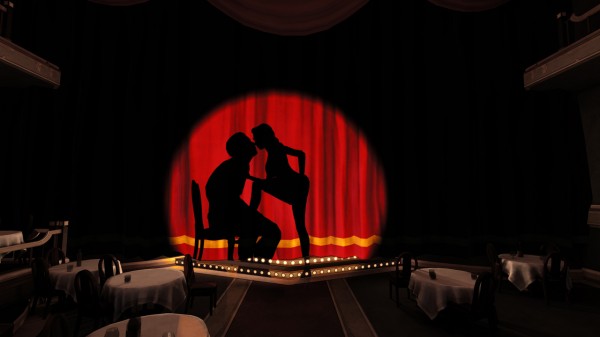 Focus Home Interactive are a well known global publisher, having been responsible for bringing us the Sherlock Holmes series of games on PC, as well as the Game of Thrones video game last year. The company is thrilled to have partnered with Compulsion Games on Contrast, with Cédric Lagarrigue, CEO of Focus Home Interactive stating that:
CONTRAST is a very special project with its atmosphere, artistic direction and innovative gameplay and we knew that from the moment we saw the game… We are delighted to be partnering with Compulsion Games and believe this project to be one of the biggest indie surprises of the year.

Contrast is set in a 1920s film-noir Paris backdrop where you play as Dawn, the imaginary friend of a little girl named Didi. Like the children who create them every imaginary friend is special and unique and Dawn is no exception. Dawn has the mysterious ability to transcend dimensions and quite literally enter the shadows. This allows for a unique gameplay experience as players are tasked with manipulating light sources and objects in the world to create different placement, depth, height and weight to allow Dawn to solve the puzzles and traverse the shadows.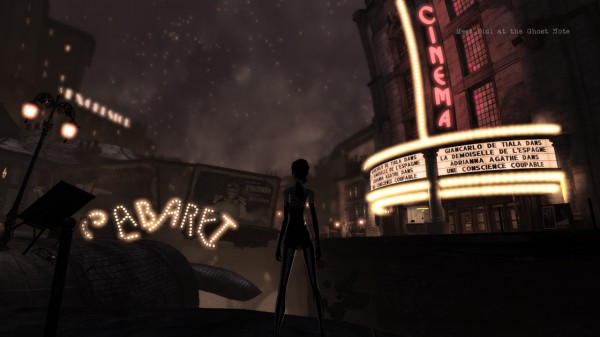 Focus Home Interactive tells us that the game will have a strong atmosphere built with a breathtaking visual style and accompanied by a cast of professional voice actors and a cabaret soundtrack that will pull players into Didi's world, where with Dawn's help she will unravel a web of secrets through the eyes of a child.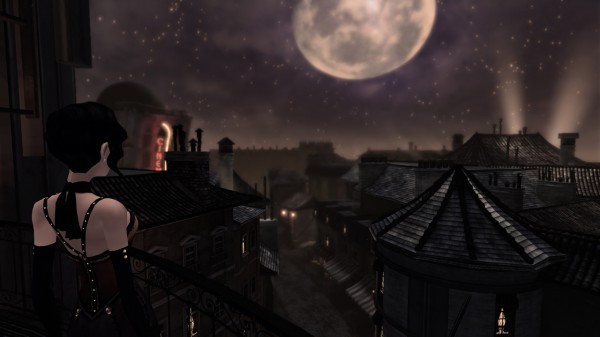 Contrast will be showcased at this year's E3 Expo, but for those who just can't wait until then we have a teaser trailer below for your enjoyment. Also for those of you want to get a little look behind the scenes at the game then head on over to the official website, as well as the official facebook page and take a look for yourself. Don't forget to stay tuned to Capsule Computers for more information on Contrast as it becomes available.