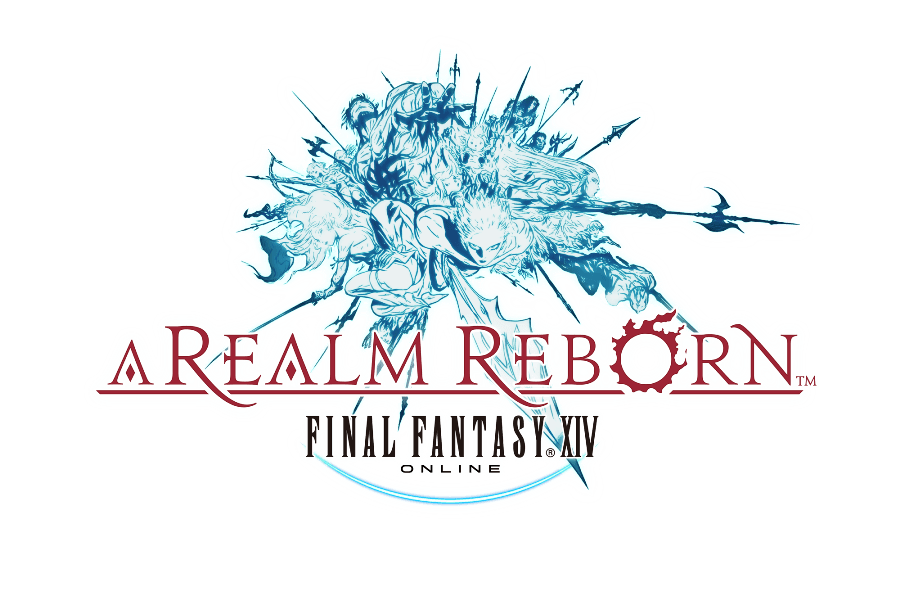 Square Enix have been readily preparing for the release of Final Fantasy XIV: A Realm Reborn, and that once mysterious release date is now in our sights thanks to some recent announcements. The MMO that has been through a good bit of ups and downs is being released in one fine package this winter for the Playstation 3 and PC.
Yes, that is some exciting news, but that isn't all we have to share. Beta testers on the Playstation three will be able to enjoy the third phase this June, where they will be able to experience the captivating world of Eorzea alongside PC players due to the game's cross-platform functionality. Additionally, beta phase three testers will gain access to a wealth of new content, including the introduction of the city states of Ul'dah and Limsa Lominsa.
Want a bit of a preview? Check out the five gorgeous screenshots down below, and stay tuned as we will be sure to bring you more updates on Final Fantasy XIV: A Realm Reborn as they come forth.
Apply to become a beta tester here: http://entry.ffxiv.com/beta/eu
Follow the official FINAL FANTASY XIV Facebook page here: www.facebook.com/FinalFantasyXIV