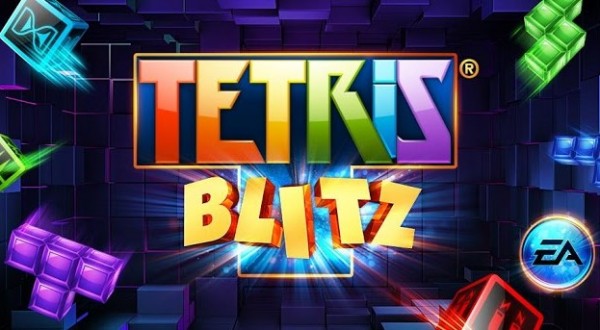 EA Mobile is kicking this week off with the release of Tetris Blitz. A quick 2 minute take on the classic puzzle, players will duel for the top of the leader board through Facebook Connect. A new power-up is released every week to help boost scores and incite Frenzy mode, which provides players double the points. The game is available on iTunes, Google Play, and Amazon App Store. Be sure to read our review on Tetris Blitz.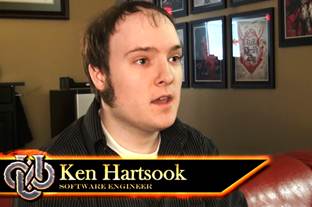 Ultima Forever: Quest for the Avatar was released in the Canadian iTunes App Store. To celebrate, EA Mobile released the first developer diary on YouTube starring Gameplay Engineer Ken Hartsook. Ultima Forever: Quest for the Avatar will be released worldwide in the coming months.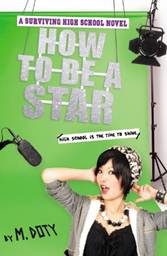 The novelization of the popular Surviving High School interactive fiction was so well received that a second novel has been released. How to Be a Star features Kimi Chen, who has suddenly shot up from loser to most popular girl in school after her music video goes viral. The book is available in the US wherever books are sold. Surviving High School has produced over 300 weekly episodes and holds the record for longest running episodic game on mobile devices. It is available for iTunes and Google Play.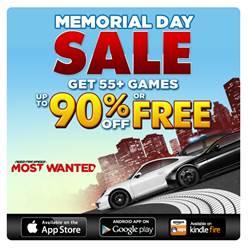 Finally, EA Mobile is celebrating Memorial Day in the United States with a huge sale on iTunes, Google Play, and the Amazon App Store. Over 55 titles and a variety of in app purchases are either on sale for up to 90% off or have been made free. The sale is headlined by Need for Speed: Most Wanted at $0.99 on iTunes.