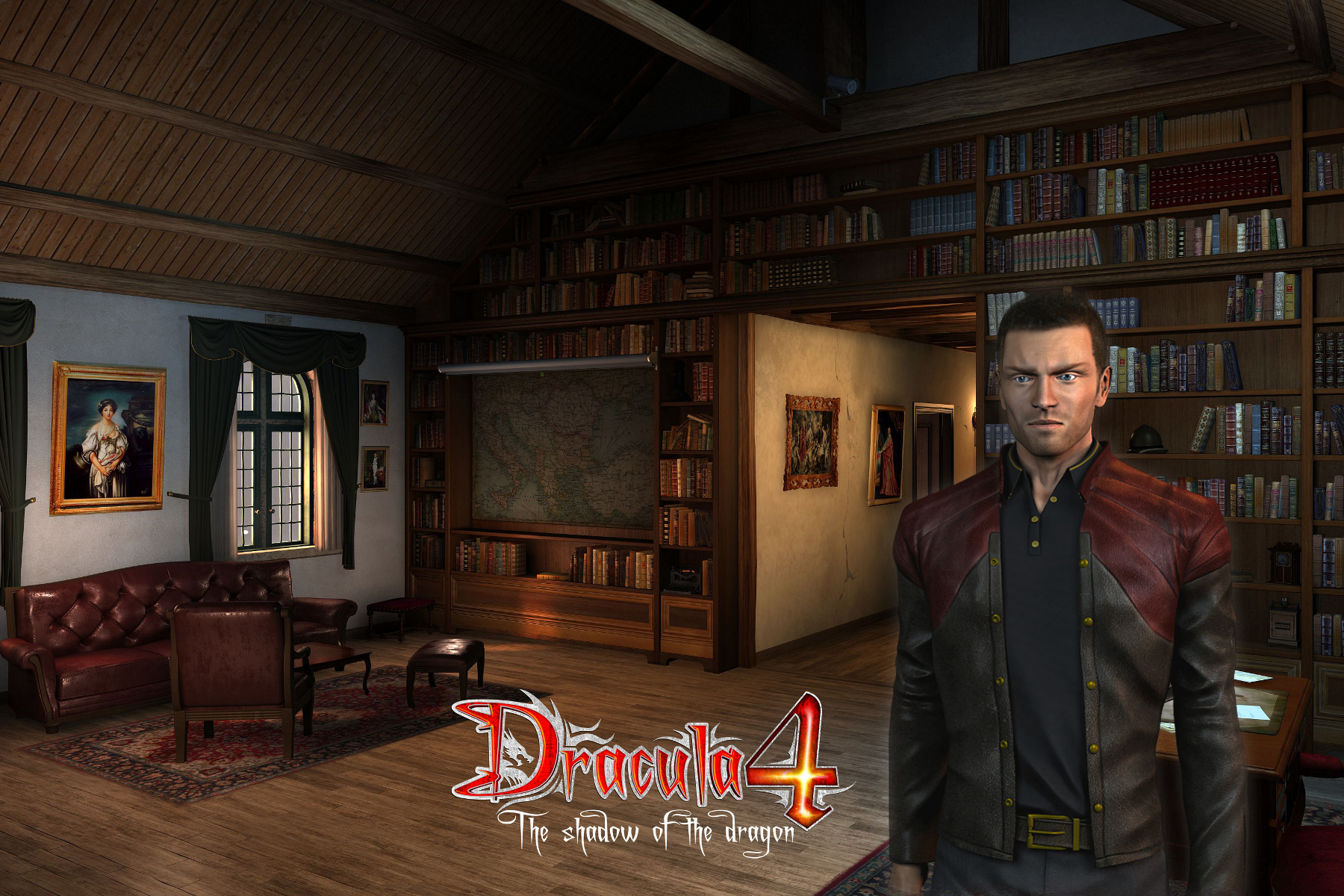 After giving a better idea of what players can expect in the upcoming Dracula 4 with the trailer released last week, Anuman Interactive, under their Microids label, wants to show off another character. The great grandson of Dracula scribe Bram Stoker, Adam B. Stoker is the research assistant to Professor Vambrey, or rather "was" before the accident. While Adam will be aiding heroine Ellen Cross throughout the game, he doesn't seem to have any shortage of secrets.
As Adam was working closely with Professor Vambrey, the newest screenshots released feature a few locations around the professor's manor in the town of Whitby. Players can view the full sized screenshots by clicking on the images in the gallery below to see some of the late professor's estate, as well as get a better look at Adam.
Dracula 4: The Shadow of the Dragon will be releasing this summer for PC, Mac, Android, and iOS devices.