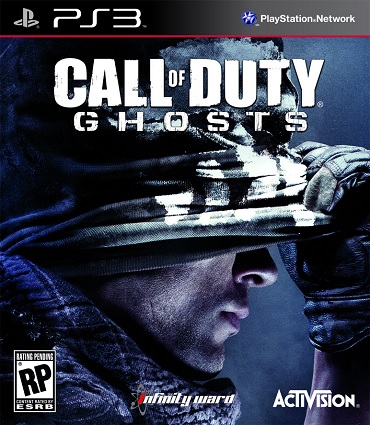 As many have already guessed thanks to the various leaked pieces of information about the next Call of Duty title, Activision today confirmed all the rumors by announcing Call of Duty: Ghosts. COD: Ghosts will be developed by Infinity Ward and will be released on the PlayStation 3, Xbox 360 and PC on November 5. The title was also announced for next generation consoles but a specific release date for those consoles was not given.
What makes this announcement all the more interesting however is the fact that the company stated in their announcement that Ghosts will offer an "all-new gameplay experience built on an entirely new story, setting and cast of characters, all powered by a new, next generation Call of Duty engine."
At the moment that is all of the information that Activision has been willing to part with as of now. The full reveal for Ghosts will occur on May 21st during Microsoft's press conference where many are expecting the Next Xbox to be announced.