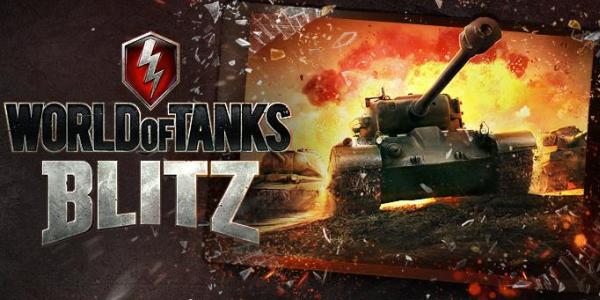 Wargaming have rolled out the latest instalment in their monthly infotainment show, Wargaming TV News Block, which features the first gameplay footage of the MMO action game World of Tanks Blitz followed by interviews with the developers – Gas Powered Games. The video can be viewed at the bottom of this article.
The show also holds an interview with Chris Taylor who shares his thoughts on Gas Powered Games and their future within Wargaming, while the World of Warships development team wrap-up their impressions on the expedition to study legendary US navy ships.
Built for tablets and smartphones, World of Tanks Blitz is currently in its pre-alpha stage, but promises to enable complete carnage, much like its PC counterpart. Again, check out the gameplay footage below, and visit Wargaming's YouTube channel for more video content.