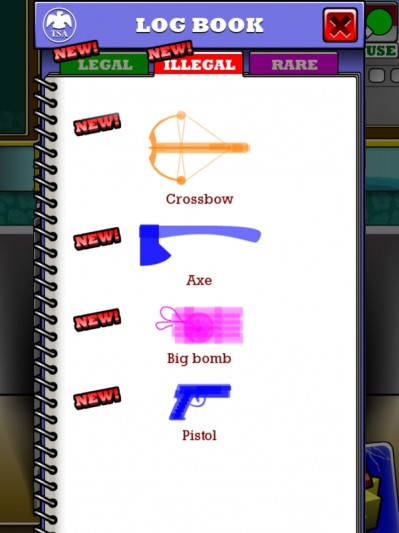 Kedlin Company is teaming up with publisher Pocket Gems to release Airport Scanner for Android. "Airport Scanner has been wildly popular on iOS devices, and we're delighted to bring the game to Android users worldwide," said Jameel Khalfan, who oversees publishing at Pocket Gems.
Additionally, Airport Scanner provided anonymous  gameplay data for Duke University"s Visual Cognition Laboratory for Dr. Stephen Mitroff's research on visual searches.
"High accuracy during visual searches is critical for professionals like TSA officers and radiologists, as any missed target can have life-or-death consequences," said Dr. Mitroff. "It's vital to understand how individuals learn these skills best and what factors lead to accurate performance, and the data collected from Airport Scanner enable my team to assess and learn from hundreds of thousands of individuals on accuracy, response time, false alarms, the ability to avoid distraction, the ability to multitask and more."
Airport Scanner is a casual game that requires players to spot dangerous items through an airport X-ray machine. The game is currently available on iTunes and will be released for Android in early June.